Fulton County Resilience Hub and Southface to Host Smart Thermostats Giveaway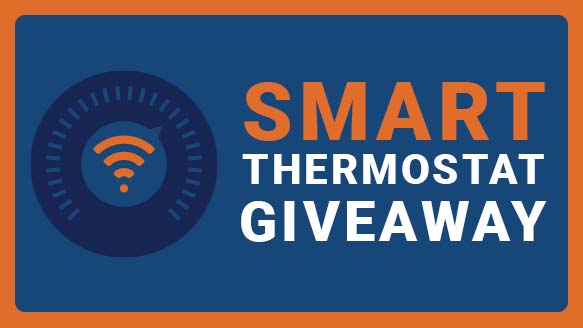 Fulton County Resilience Hub and Southface to Host Smart Thermostats Giveaway
The free thermostats will be distributed from the Metropolitan Library to residents experiencing high energy burdens.
The Sustainability Division of DREAM and Southface are partnering once again to distribute thermostats at the county's new resilience hub. The thermostats will be available to the residents living in high energy burdened neighborhoods where more than 6% of their income is spent on energy bills. Many of these residents reside in one of the more than 240 unique Atlanta neighborhoods that make up the city's 25 Neighborhood Planning Units (NPUs). These neighborhoods include Capitol View, Bush Mountain, Lakewood Heights, Adair Park and others.
These smart thermostats will help to improve a home's energy efficiency in addition to assisting in the reduction of energy costs and burdens. In order for the thermostats to work to their full potential, households will need to have WiFi and a common (blue) wire. Any remaining thermostats will be available for pickup after the event at the library during normal business hours.
The giveaway will take place Wednesday, February 2, 2022 from 4:00 p.m. to 6:00 p.m. at Metropolitan Library (1332 Metropolitan Parkway SW Atlanta, GA 30310).
Fulton County Resilience Hub and Southface to Host Smart Thermostats Giveaway
Day: Wednesday, February 02
Time of the Event: 4:00 p.m. - 6:00 p.m.
Location: Metropolitan Library
Directions to Metropolitan Library
Add to Calendar 02/02/2022 16:00 02/02/2022 18:00 America/New_York Fulton County Resilience Hub and Southface to Host Smart Thermostats Giveaway The free thermostats will be distributed from the Metropolitan Library to residents experiencing high energy burdens. Metropolitan Library