Beyblade Battles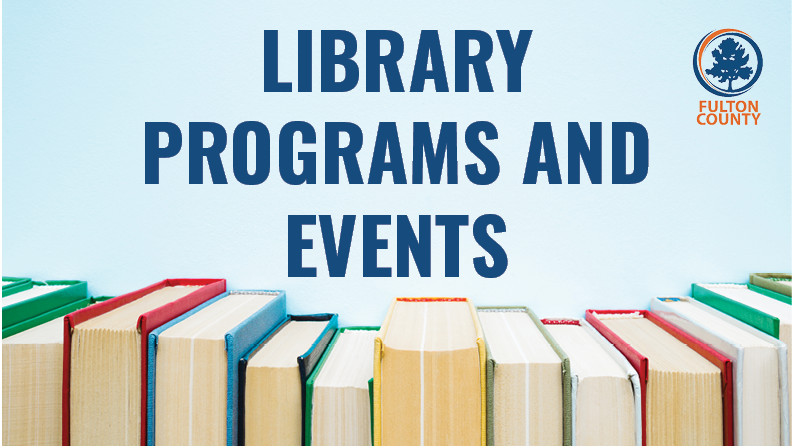 Wrap up winter break fun with a BEYBLADE BATTLE. Curious about Beyblades? Visit the library to see them in action. Kids can bring their own Beyblades to compete in battles or try them out at the library. Bring your best Beyblades and get ready to Let It Rip. (If you have a stadium, bring that as well.)

WHO WILL BE THE CHAMPION?
Beyblade Battles
Day: Saturday, April 02
Time of the Event: 2:30 p.m. - 4:30 p.m.
Location: College Park Library - 3647 Main Street College Park, GA 30337
Directions to College Park Library
Call (404) 612-9601 for more information.
Add to Calendar 04/02/2022 14:30 04/02/2022 16:30 America/New_York Beyblade Battles Kids can bring their own Beyblades to compete in battles or try them out at the library. College Park Library - 3647 Main Street College Park, GA 30337