Getting Grant Ready Wholistic Business Practices for Creatives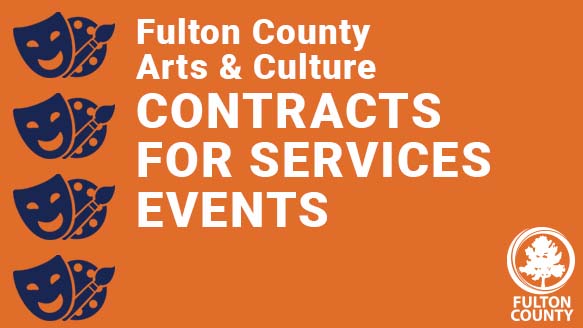 Getting Grant Ready: Wholistic Business Practices for Creatives
With Ash Nash of Power Haus Creative
Join Ash Nash and the new leadership at FCAC on a mission to help support sustainable careers for artists. In an ever-rising economy, this 3-Day workshop will educate individual artists and arts nonprofits about preparing for grand funding opportunities from governmental sources.
Workshop Dates
Monday, April 18, 2022
Wednesday, April 20, 2022
Friday, April 22, 2022
Only 30 slots are available for this virtual workshop. Register online here.
View flyer here
Getting Grant Ready Wholistic Business Practices for Creatives
Day: Monday, April 18
Time of the Event: 12:00 p.m. - 1:00 p.m.
Location: Online Event
Register here
Add to Calendar 04/18/2022 12:00 04/18/2022 13:00 America/New_York Getting Grant Ready Wholistic Business Practices for Creatives Online Event