Fulton in Focus Bear Creek Nature Preserve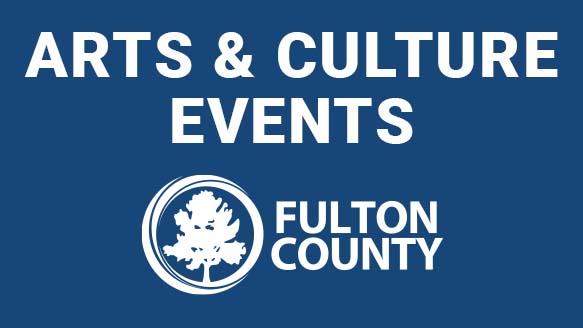 Fulton in Focus Bear Creek Nature Preserve
Fulton County Arts & Culture Public Art Program is relaunching the #FultonInFocus photo walks starting at Powers Island Trails, Saturday, March 5th and making our way throughout Fulton County ending at Roswell River Walk on June 11, 2022.

Come join us and explore some amazing Fulton County locations with us!
Fulton in Focus: Bear Creek Nature Preserve
Day: Saturday, May 14
Time of the Event: 10:00 a.m. - 1:00 p.m.
Location: Directions to Bear Creek Nature Preserve - 6300 Cochran Mill Rd, Chattahoochee Hills, GA 30268
Directions to Bear Creek Nature Preserve
Add to Calendar 05/14/2022 10:00 05/14/2022 13:00 America/New_York Fulton in Focus: Bear Creek Nature Preserve Directions to Bear Creek Nature Preserve - 6300 Cochran Mill Rd, Chattahoochee Hills, GA 30268