Virtual Reality Ocean Experience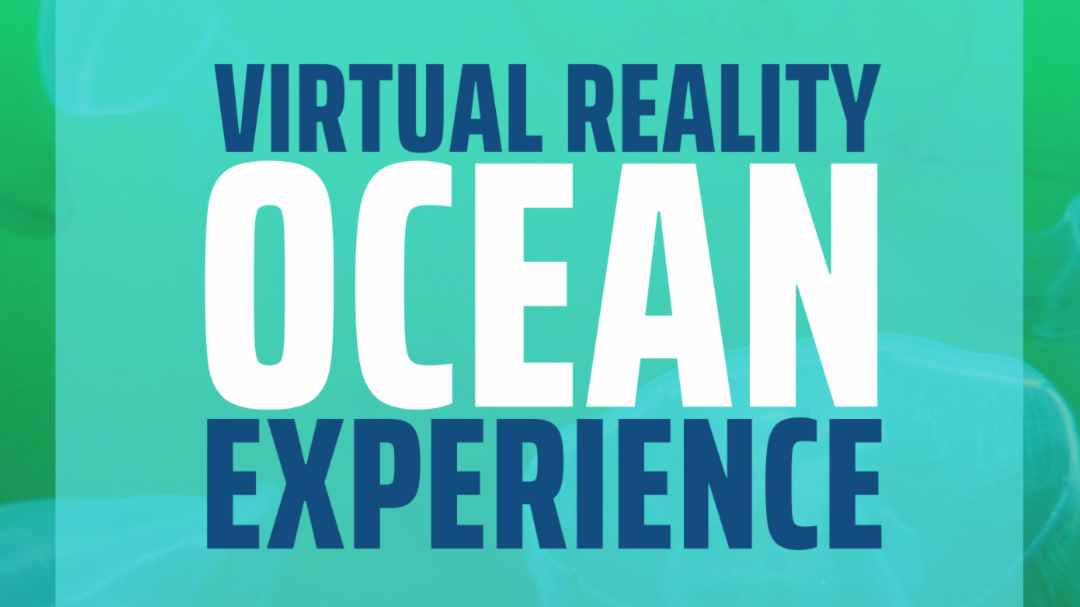 Virtual Reality Ocean Experience
Fulton County Arts & Culture Public Art has partnered with Fulton County Libraries to bring more virtual reality experiences to library branches throughout the County this summer in support of their #OceansofPossibilities summer program!

Explore the incredible aquatic biodiversity of Southeast Asia with an immersive virtual reality film on June 29, June 30, July 7, July 9, July 18 at various locations.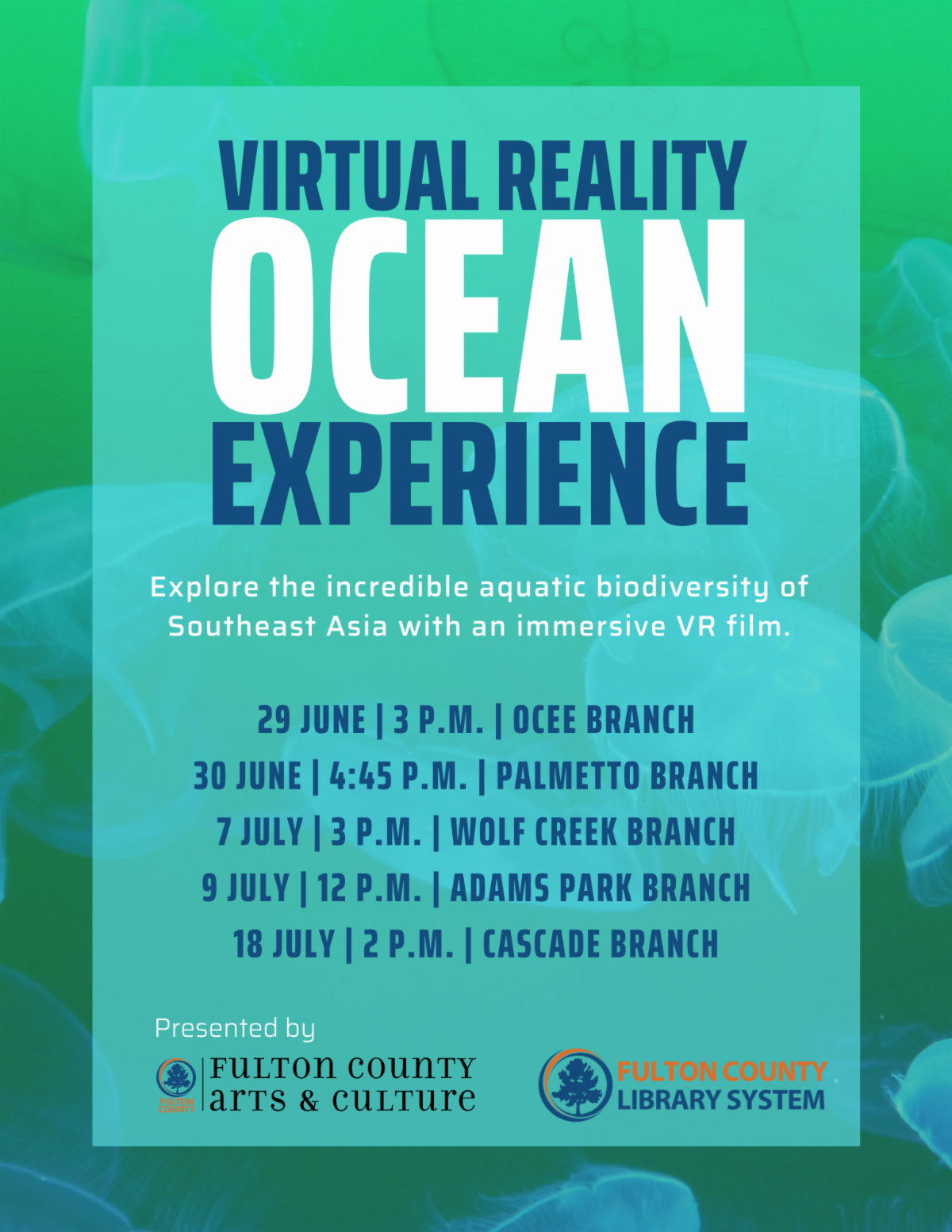 Virtual Reality Ocean Experience
Day: Wednesday, June 29
Time of the Event: 3 p.m.
Location: Ocee Branch
DIRECTIONS TO OCEE BRANCH
Add to Calendar 06/29/2022 15:00 06/29/2022 20:00 America/New_York Virtual Reality Ocean Experience Explore the incredible aquatic biodiversity of Southeast Asia with an immersive virtual reality film on June 29, June 30, July 7, July 9, July 18 at various locations. Ocee Branch