Fulton County Department of Arts and Culture Unveils the Open Planet Exhibit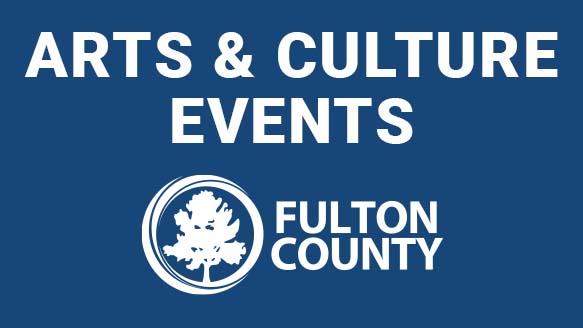 Fulton County Department of Arts and Culture Unveils the "Open Planet" Exhibit
WHO: Fulton County Department of Arts & Culture

WHAT: A group exhibition featuring the contemporary works of ten SYS PLANET's autistic artists. Created in Korea, SYS Planet is an organization that has concentrated its efforts to provide exhibition opportunities for young, autistic, and multi-cultural artist with the hope of "changing the eyes of society through Art."

WHEN: Exhibition Opening Friday, September 9, 2022
Reception on Saturday, September 17, 2022 from 7:00 p.m. – 9:00 p.m.
The exhibit, which is free and opened to the public will run through October 8, 2022. For more information, visit www.fultonarts.org or call 404.612.8600.

To view the exhibit, patrons may visit the gallery at the following times:
Tuesdays- Fridays 9 a.m. to 3 p.m.
Saturdays- 9 a.m. to 12 p.m.

WHERE: Emma Darnell Aviation Museum and Conference Center
3900 Aviation Cir NW
Atlanta, Ga. 30336
Fulton County Department of Arts and Culture Unveils the Open Planet Exhibit
Day: Saturday, September 17
Time of the Event: 7 p.m. – 9 p.m.
Location: Emma Darnell Aviation Museum and Conference Center
Emma Darnell Aviation Museum and Conference Center
Add to Calendar 09/17/2022 19:00 09/17/2022 21:00 America/New_York Fulton County Department of Arts and Culture Unveils the Open Planet Exhibit A group exhibition featuring works of SYS Planet at Emma Darnell Aviation Museum and Conference Center. Emma Darnell Aviation Museum and Conference Center