Art Exhibition featuring Visual Artist Jena Jones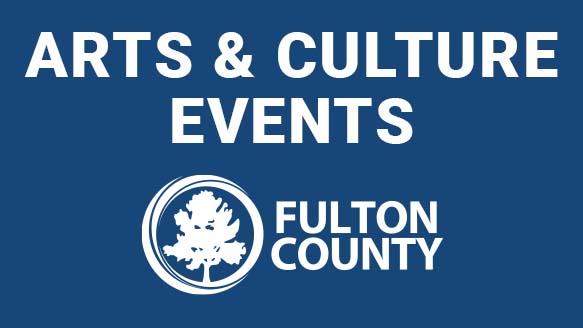 Art Exhibition featuring Visual Artist Jena Jones
A visual arts exhibition featuring the works of local artist Jena Jones will be held on March 10, 2023, at 6 p.m. to 8 p.m. at the West End Performing Arts Center. Exhibition will be free and open to the public.

For more information, contact Demetrius Pendleton at 404-613-5465.
Art Exhibition featuring Visual Artist Jena Jones
Day: Friday, March 10
Time of the Event: 6 p.m. - 8 p.m.
Location: West End Performing Arts Center
West End Performing Arts Center
Add to Calendar
03/10/2023 08:00
03/10/2023 10:00
America/New_York
Art Exhibition featuring Visual Artist Jena Jones
West End Performing Arts Center