Sustainability
Fulton County Initiatives
Sustainability & resilience
Sustainability & resilience
Welcome to Fulton County's Sustainability and Resilience homepage. On this page you will find information about the county's Sustainability and Resilience Plan and related news, initiatives, and resources for the community.
sustainability & resilience
featured news article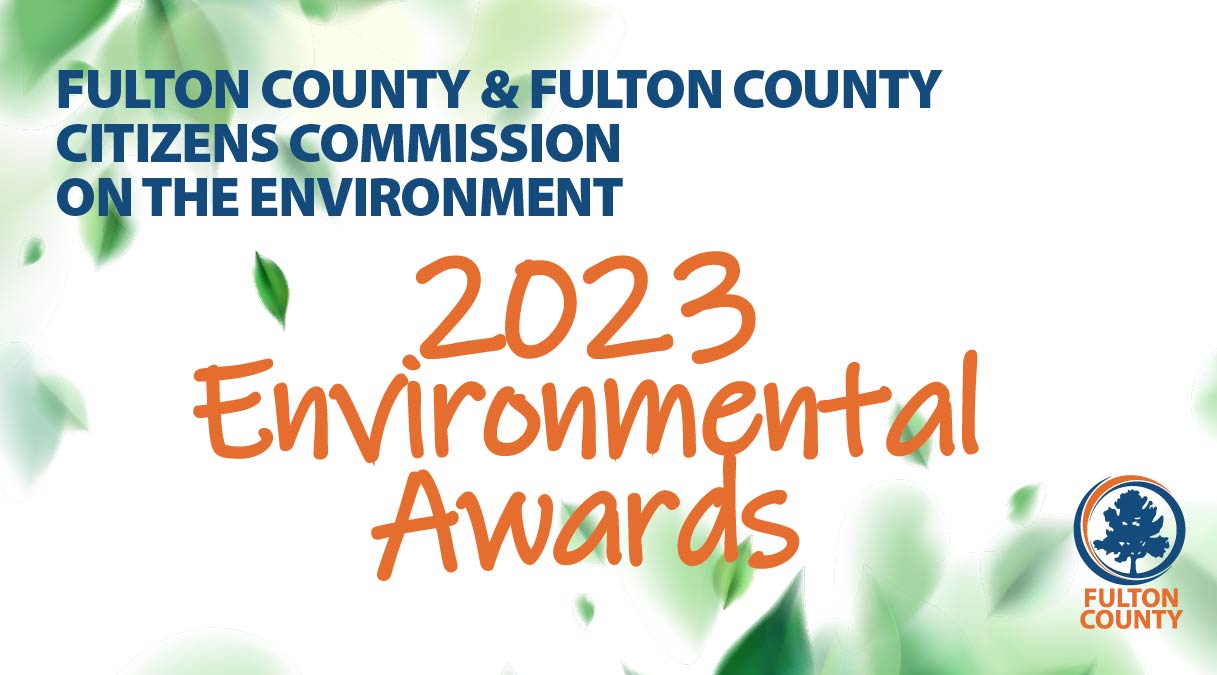 10 - Oct
Fulton County Commissioners Honor 2023 Environmental Award Winners
The Fulton County Board of Commissioners will proudly recognize the 2023 Fulton County Citizens Commission on the Environment (FCCCE) winners on Wednesday, October 18.
Read More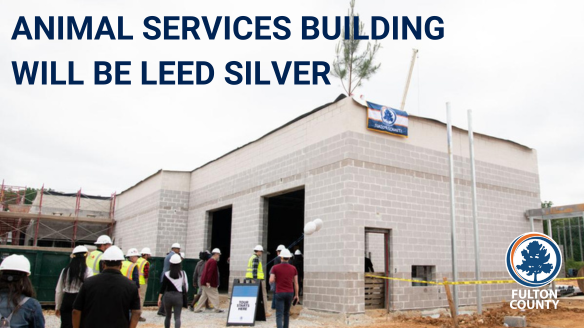 25 - Sep
New Animal Services Building Planned to Be LEED Silver
Fulton County's new Animal Services​ is planned to be LEED Silver state-of-the-art animal care facility. With over 55,000 square feet of space, the building can accommodate over 300 dogs and many different types of animals including cats, rabbits, reptiles, and horses.
Read More
See All News
Sustainability & Resilience
Resources for Residents and Businesses