Commissioner Hausmann selected for ACCG Leadership Post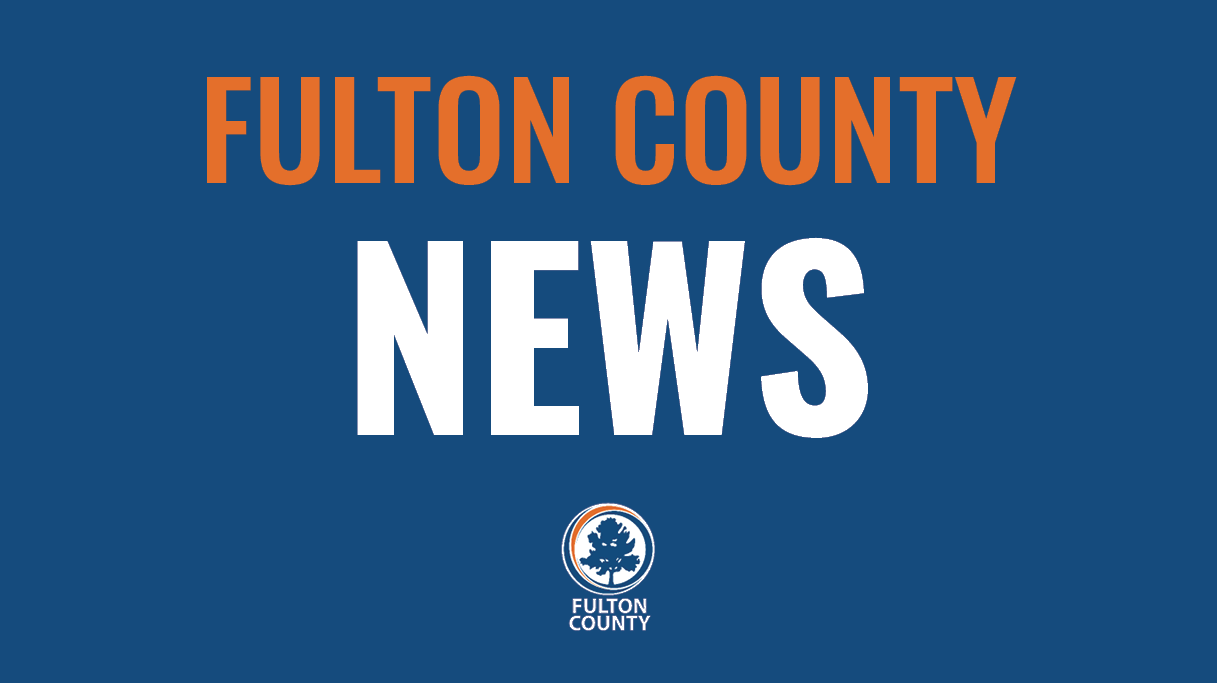 Commissioner Hausmann selected for ACCG Leadership Post
District 1 Commissioner joins board of Association County Commissioners of Georgia
Fulton County Commissioner Liz Hausmann (District 1) has been named to the Board of Managers of the Association County Commissioners of Georgia (ACCG). Commissioner Hausmann will represent the organization's District 3, which encompasses much of metro Atlanta including Fulton, Cherokee, Clayton, Cobb, DeKalb, Douglas, Fayette, Gwinnett, Henry, and Rockdale Counties.
"In this role, I believe there is an opportunity to highlight the concerns of Fulton County residents as ACCG addresses issues of statewide importance," says Commissioner Hausmann. "I appreciate the opportunity to serve alongside my colleagues from other parts of this great state."
"On behalf of the association staff and our membership, I would like to welcome Commissioner Hausmann as one of the newest members of the Board of Managers," said Executive Director Dave Wills. "As a member of the Board, she will contribute to the fresh perspectives, expertise and innovative ideas that will help ACCG effectively address the needs of county government. We as an association are very grateful to have such a diverse group of leaders serving on the Board and look forward to furthering our mission of advancing Georgia's counties."
Since 2011, Hausmann has served on the Fulton County Board of Commissioners (District 1) for Northeast Fulton County which encompasses Johns Creek and portions of Alpharetta, Roswell and Sandy Springs east of Georgia 400. Having served in a leadership role for ACCG, she has worked closely with former and current state leaders – an experience that has exponentially helped her develop the necessary skills to fulfill the role of ACCG's Third District Representative. A pioneer for improving Metro Atlanta's transit systems, Hausmann recognized the need for developing a comprehensive transportation plan for the county, resulting in the passage of the 2016 TSPLOST and the 2017 Fulton Transit Master Plan. Currently, she serves in several leadership roles including the Georgia Governor's Criminal Justice Coordinating Council; Atlanta Regional Commission Community Resources Committee; several committees within the National Association of Counties; and the ACCG Federal Policy Committee where she serves as vice chair.
In addition to her many roles, she continues to serve as the leading voice for improving the state's transportation infrastructure and ensuring the needs of her constituents are met.
ACCG is Georgia's county association and works on behalf of county officials and their communities by providing public policy and legislative advocacy, leadership development, civic and community engagement initiatives, insurance and retirement programs that specialize in local government needs and other cost-saving programs. Formed in 1914 when county officials came together to help fund the state's first highway department, ACCG today serves as a catalyst for advancing Georgia's counties. For more information, go to www.accg.org.