In Memory of Fulton County Commissioner Emma I. Darnell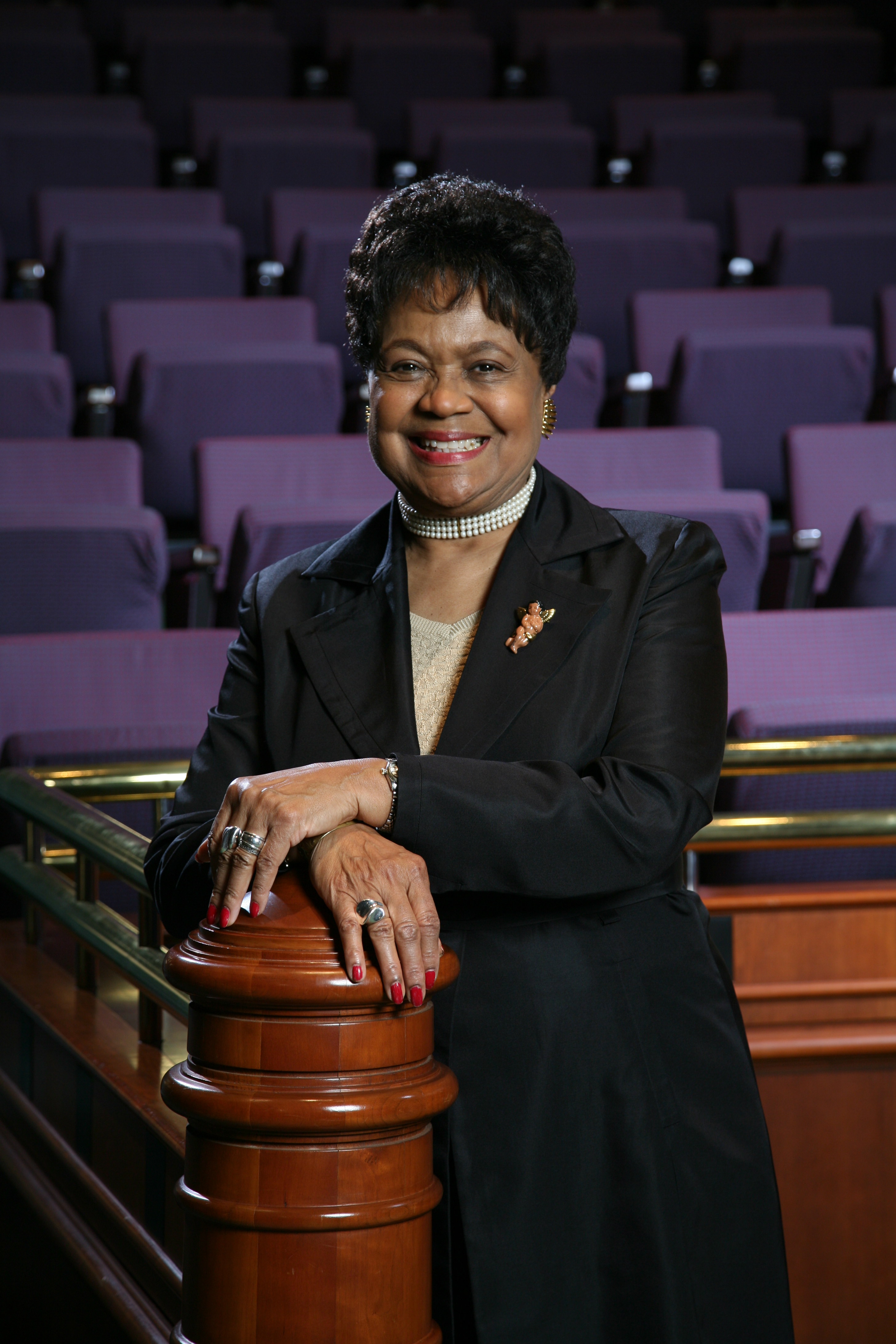 In Memory of Fulton County Commissioner Emma I. Darnell
It is with our sadness that we announce that District 6 Commissioner Emma I. Darnell passed away at her Atlanta home on Sunday, May 5, 2019.
Commissioner Darnell served on the Board of Commissioners since 1992 and was in her eighth term.
Funeral arrangements for Commissioner Darnell will be held as follows:
Monday, May 13, 2019
11 a.m.
Jackson Memorial
Baptist Church
534 Fairburn Road, NW
Atlanta, GA 30331
Arrangements are being handled by Willie Watkins Funeral Home, 1003 Ralph David Abernathy Boulevard SW, Atlanta, GA 30310, 404-758-1731.
In lieu of flowers, memorial gifts may be made to the Friends of Darnell, Inc.,
677 Fairburn Rd NW, Atlanta, GA 30331.
Commissioner Darnell had an extensive career in public service, and was a strong advocate for many of Fulton County's most vulnerable citizens.
She served in the Atlanta Regional Office of the U.S. Equal Employment Opportunity Commission, Investigations and Conciliations Division. She also served in the government of the City of Atlanta as Special Assistant to the Mayor for Intergovernmental Affairs and Chair of the Grant Review Board.
Commissioner Darnell was elected to the Board of Commissioners in a special election in May 1992. Her district included the majority of South Fulton and Southwest Atlanta. Her major areas of interest included Human Health and the Environment, Senior Adult Services and Transportation.
A former college professor, Commissioner Darnell graduated from Fisk University where she was a member of Alpha Beta Chapter, Delta Sigma Theta Sorority, Inc. She earned a Master's degree from Columbia University, Teachers College where she was a member of Pi Lambda Theta Honor Society. She also earned a Juris Doctorate degree from the Howard University School of Law.