Senior Facilities to Host MARTA Pop-Up Breeze Card Locations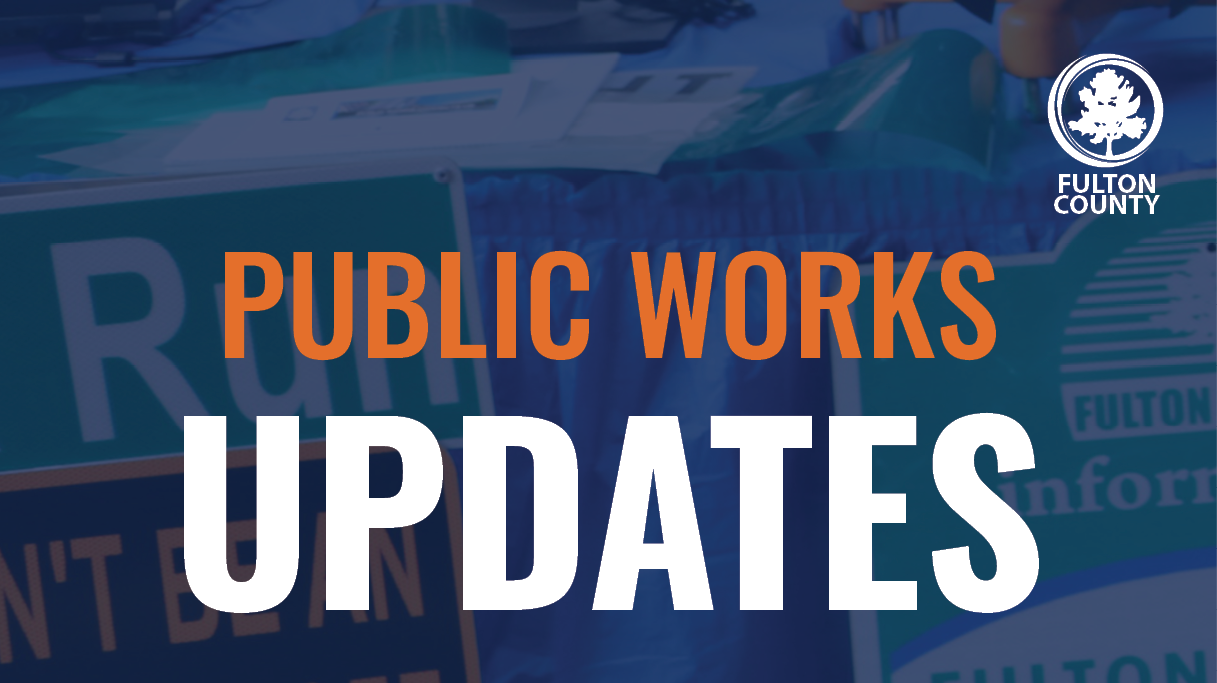 Fulton County Senior Facilities to Host MARTA Pop-Up Breeze Card Locations
Fulton County Seniors can purchase Reduced Fare Cards, Silver Breeze Cards, and Breeze Tickets at Pop-up shops located in Fulton County senior facilities. The shops will be held at the following four senior facilities beginning July 18, 2019 from 10:00 a.m. – 2:00 p.m.:
July 18
Harriett G. Darnell Facility
677 Fairburn Road, NW
Atlanta, GA 30331
September 19
Roswell Senior Center
1250 Warsaw Rd.
Roswell, GA 30076
October 17
Dorothy C. Benson Facility
6500 Vernon Woods Dr.
Sandy Springs, GA 30328
November 21
Hapeville Senior Center
527 King Arnold St.
Hapeville, GA 30354
Reduced Fare card purchasers must provide valid photo identification and proof of eligibility.
MARTA is offering the pop-up locations to provide a more convenient option for bus-only riders, seniors, the disabled and others who prefer not to wait for delivery of cards purchased online. The community locations also increase options for those eligible for reduced fare cards, as applications are typically only available at two locations.