Fulton Commissioners Approve 2019 HUD Action Plan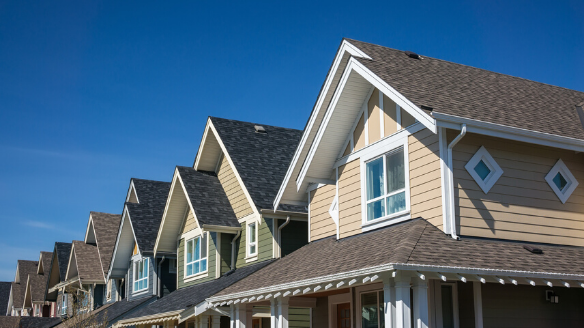 Fulton Commissioners Approve 2019 HUD Action Plan
More than $2.7 million approved by Board to aid homeless and low to moderate income residents
Fulton County Commissioners approved submission of the 2019 Annual Action Plan to the Department of Housing and Urban Development.
Under the plan, the County will receive $2,706,590, which includes grant funds for the following programs:
Community Development Block Grant (CDBG): $1,896,494;

HOME Investment Partnership (HOME): $793,500

Emergency Solutions Grant (ESG): $162,596
The Annual Action Plan is a component of the Fulton County five-year Consolidated Plan. The Consolidated Plan is implemented through the Annual Action Plan.
The funds will be used to support the strategic priority All People are Self-sufficient—for Fulton County's low-to-moderate income citizens and communities.
The CDBG, HOME, and ESG programs support HUD's three (3) priority goals – decent housing, suitable living conditions and to provide economic opportunities in the County through cooperative partnerships with the cities of Alpharetta, Chattahoochee Hills, College Park, East Point, Fairburn, Hapeville, Milton, Mountain Park, Palmetto and Union City.
The Department of Community Development prepared the Action Plan with the input of citizens participating in three public hearings and informal meetings that included the Fulton County Board of Health, the Fulton County Housing Authority and the Fulton County Ryan White program.