Fulton Agencies Honored by National Association of Counties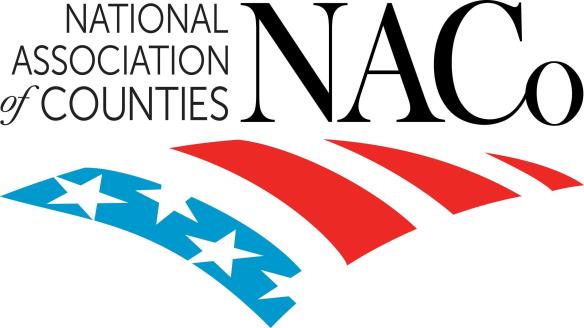 Fulton Agencies Honored by National Association of Counties
Customer Service, Arts and Behavioral Health cited by national counterparts
At the most recent meeting of the National Association of Counties (NACo), two Fulton County programs were honored for excellence and innovation. NACo's Achievement Awards Program cited Fulton County's Customer Service Performance Measures and the 'CREATIVE LIKE ME!' programs for specific acknowledgement. The NACo Achievement Awards Program attempts to recognize innovative county government programs. Fulton was one of only 3 Georgia counties receiving such honors from the national organization.
As Fulton County employees have been tasked with making significant strides in improving customer service for our residents, the Customer Service Performance Measures program has been a key part of this effort. The County Manager's Office, Customer Service Division, inconjunction with the Strategy and Performance Management Office, developed this component of its overall customer service program, which included a county-wide customer service target and customer service standards tied to performance goals using employee bonuses as an incentive.
The Departments of Arts & Culture and Behavioral Health & Developmental Disabilities (BHDD) collaborated on the 'CREATIVE LIKE ME!' program. This well-received art exhibit and panel discussion showcased the talents of 100 adults with intellectual and developmental disabilities. For three months, disabled adults who receive services at BHDD facilities were transported to arts centers twice per week where instructors taught them to use paints, crafts, and fabrics to design and create art. The art was professionally framed, mounted, and displayed in a Fulton County Government art gallery. The exhibit opened in March 2018 during National Developmental Disabilities Awareness Month.