Commissioner Arrington to Co-Sponsor East Point Back To School Giveaway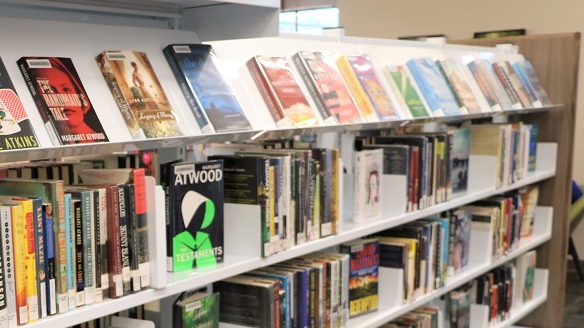 Commissioner Arrington to Co-Sponsor East Point Back To School Giveaway
Event is part of Community Day activities for city housing authority
Fulton County District 5 Commissioner Marvin S. Arrington, Jr. is among those sponsoring this year's Community Day in conjunction with the East Point Housing Authority. The event is scheduled for Saturday August 10, 2019 from 11 a.m. to 3 p.m. at East Point Housing Authority's Martel Homes located at 3056 Norman Berry Drive, East Point, Georgia 30344.
"I am happy to support this effort to help our young people get off to a great start for theupcoming school year," said District 5 Commissioner Marvin S. Arrington, Jr. "This event is aprime opportunity for families in this community to gain access to some of the basics in terms of not just school supplies but also other elements to assist these young people."
The event is scheduled to include a school supply giveaway as well as health screenings and other community resources that parents may need to start the year. This event immediately follows the final 2019 installment of Commissioner Arrington's "It Takes A Village" School Supply Giveaway which is scheduled to take place on at the Wolf Creek branch of the Fulton County Library at 3100 Enon Rd., SW, South Fulton, Georgia 30349 on Friday, August 2, 2019 from 4:00 p.m. to 6:00 p.m.