Fulton County BRE Regular Meeting Notice for August 2019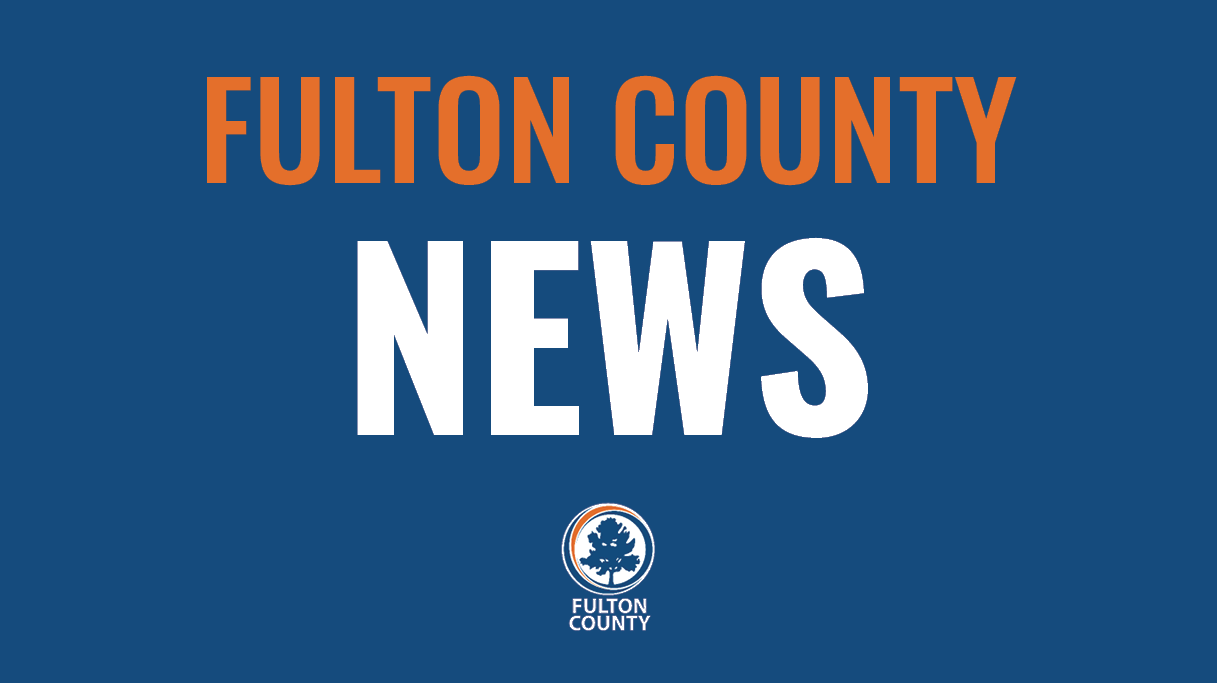 Fulton County BRE Regular Meeting Notice for August 2019
The Fulton County BRE regular monthly meeting will be held on Thursday, August 8, 2019.
The Fulton County Board of Registration & Elections (BRE) will hold its regular monthly meeting on Thursday, August 8, 2019 at 10:00 a.m. at the Fulton County Government Center located at 141 Peachtree Street, SW, Assembly Hall, Atlanta, GA 30303.
The meeting will be live streamed at http://fultoncountyga.gov/pl-watch-fgtv or http://www.fultoncountyga.gov/rae-ondemand.
The Board will also convene in Executive Session to Discuss Personnel and/or Legal Matters and Action as Required.