Fulton County Board of Assessors Change August Meeting Date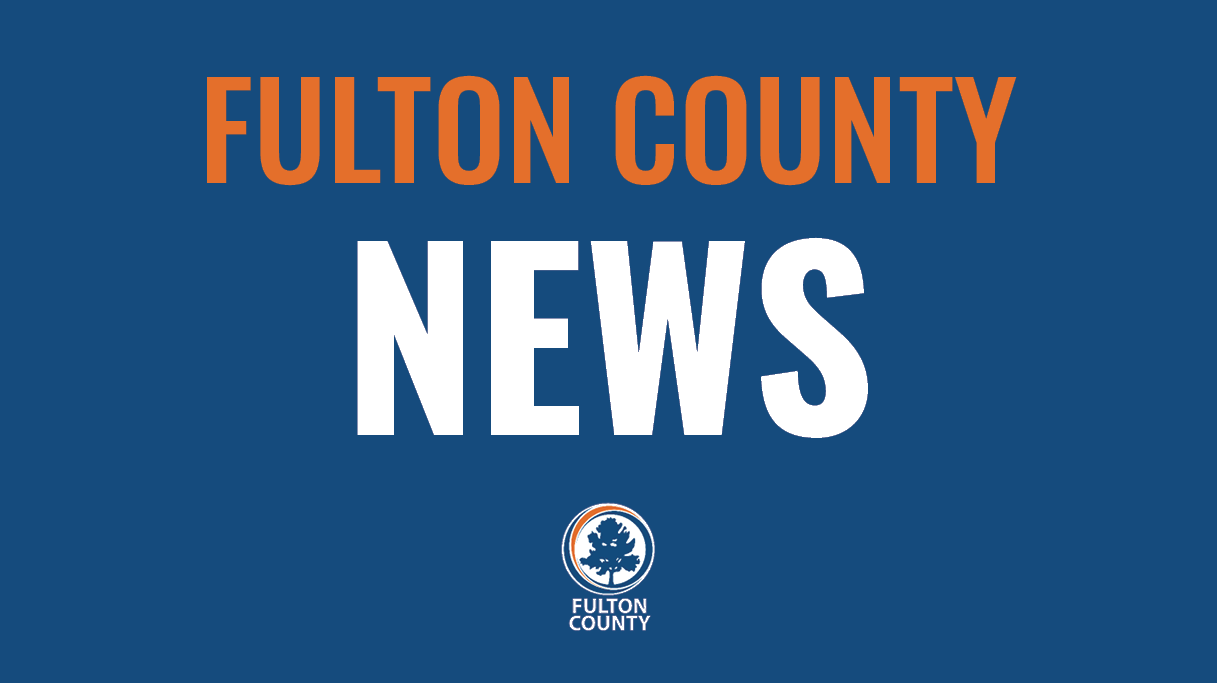 Fulton County Board of Assessors Change August Meeting Date
Meeting set for August 20 at 12:30 p.m. ​
The Fulton County Board of Assessors (BOA) has rescheduled its August 22 regular meeting date to TUESDAY, AUGUST 20 at 12:30 p.m. The Board Meeting will be held at Peachtree Center North Tower, 235 Peachtree St NE, Ste 1400, Atlanta, GA 30303.
For more information, call 404-612-6440 or visit www.fultonassessor.org.