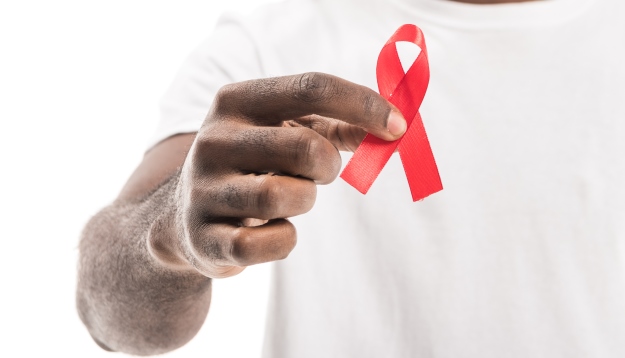 Fulton County Establishes Department for HIV Elimination
New Name Reflects expanded mission
The Fulton County Board of Commissioners has established the Fulton County Department for HIV Elimination. The change reflects the expanded mission of the Ryan White Department.
In addition to managing Ryan White Part A grants representing $27.7 million in federal funding each year, the Department for HIV Elimination will take a leadership role in the development of a Metropolitan Atlanta regional plan to get to no new cases of HIV.
"The new name speaks to our ultimate goal of eliminating new cases of HIV by 2030, and aligns with the County's strategic effort the "All People Are Healthy," said Chairman Robb Pitts. "Fulton County will continue to take a leadership role in efforts to end new cases of HIV."
This planning effort will draw together individuals and organizations from across the region to develop a plan to meet community needs, building upon the work of Fulton County's HIV Task Force and the Metropolitan Atlanta HIV Health Services Planning Council.
The Department will also work with organizations such as the Elton John AIDS Foundation and Fast Track Cities that are focused on Fulton County's HIV elimination efforts that are separate from the Ryan White HIV/AIDS Program's focus on the 20 –County Metropolitan Atlanta Area.
The name change comes at a time when the Department has been awarded an additional $1 million in Ryan White HIV/AIDS Program grants from the U.S. Health Resources and Services Administration (HRSA).It is anticipated that additional federal funds will also be awarded to the County to support the planning process for "Ending the HIV Epidemic" to identify priority funding recommendations.