Hausmann Appointed Chair of NACo Airport Subcommittee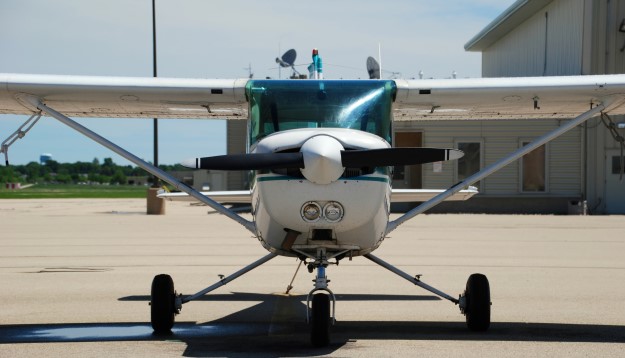 Hausmann Appointed Chair of NACo Airport Subcommittee
Commissioner will represent county airports nationwide
National Association of Counties (NACo) President Mary Ann Borgeson has appointed Fulton County Commissioner Liz Hausmann, District 1, to a one-year term as the Airports Subcommittee Chair on NACo's Transportation Steering Committee.
"Airports play a major role in providing economic development opportunities to communities and counties throughout the nation," said Hausmann. "Representing Fulton County, the home of both world's most traveled airport, Hartsfield-Jackson International Airport, and Fulton County's Brown Field, the importance of the aviation industry cannot be overstated. Counties play a major role in infrastructure funding, including airports."
"In addition, Georgia is home to more than 800 major aerospace companies with annual exports valued at $9.1 billion, with 1,700 new jobs in the last 5 years, and the second largest manufacturing industry in the state, generating a $57.5 billion economic impact," said Commissioner Hausmann.
Active in NACo leadership since 2017, Hausmann has served as a member of the Transportation Steering Committee as both a member and a subcommittee vice chair. She is also currently a member of the LUCC Steering Committee, the Arts and Culture Commission and the International Economic Development Task Force.
The Transportation Steering Committee is responsible for NACo policy on all matters pertaining to federal transportation legislation, funding and regulation and its impacts on county government. This includes highway and bridge development, finance and safety, public transit development and finance, transportation planning, airport development and service, passenger and freight railroads, ports and waterways, freight movement, and research and development of new modes of transportation.