Fulton County Water Quality Exceeds State and Federal Standards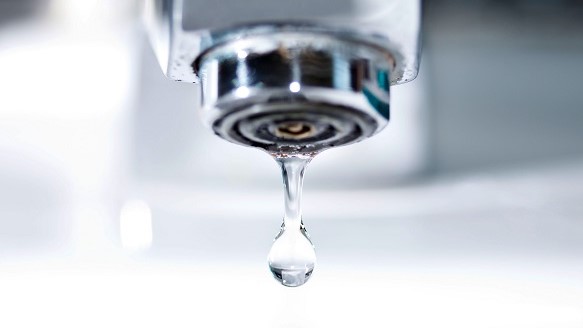 Fulton County Water Quality Exceeds State and Federal Standards
Fulton County prioritizes the safety of its water system and its drinking water, which is tested annually and meets or exceeds all standards by the U.S. Environmental Protection Agency and the Georgia Environmental Protection Division.
Earlier this week, an organization known as "Environmental Working Group," an American activist group, issued a report related to water quality for water utilities around metro Atlanta and around the nation, including Fulton County's water utility, which serves Fulton County north of the Chattahoochee River.
Residents should be cautious about the sources of information related to health and other matters.
The information in the Environmental Working Group's reports may be confusing or misleading for those who are not familiar with water quality issues. While EPA levels are consistently applied to water utilities around the nation, the Environmental Working Group findings are based on their own data and self-set limits without input from water providers.
Fulton County tap water is continuously monitored by water quality laboratory professionals and treated to meet or exceed standards set by the State of Georgia and the Federal Government. Fulton County publishes its water quality reports online and provides them to customers in their water bills.
https://www.fultoncountyga.gov/services/water-services/water-quality
Fulton County Commissioner Liz Hausmann, a member of the Atlanta-Fulton Resources Commission, said "Fulton County's water system is among the most important services we deliver to our citizens."
She added, "We take every step available to ensure our water is safe for consumption. In addition, the quality of our water has been consistently monitored and approved by testing conducted at multiple levels of government. We feel confident that is very safe for our residents – I drink it myself!"
Residents with questions or concerns about Futon County water quality may contact Corlette Banks at 404-612-7400 or email at corlette.banks@fultoncountyga.gov.
More information about contaminants and potential health effects can be obtained by calling the Environmental Protection Agency's Safe Drinking Water Hotline (800-426-4791).