Gayle Holloman Named Executive Director of the Fulton County Library System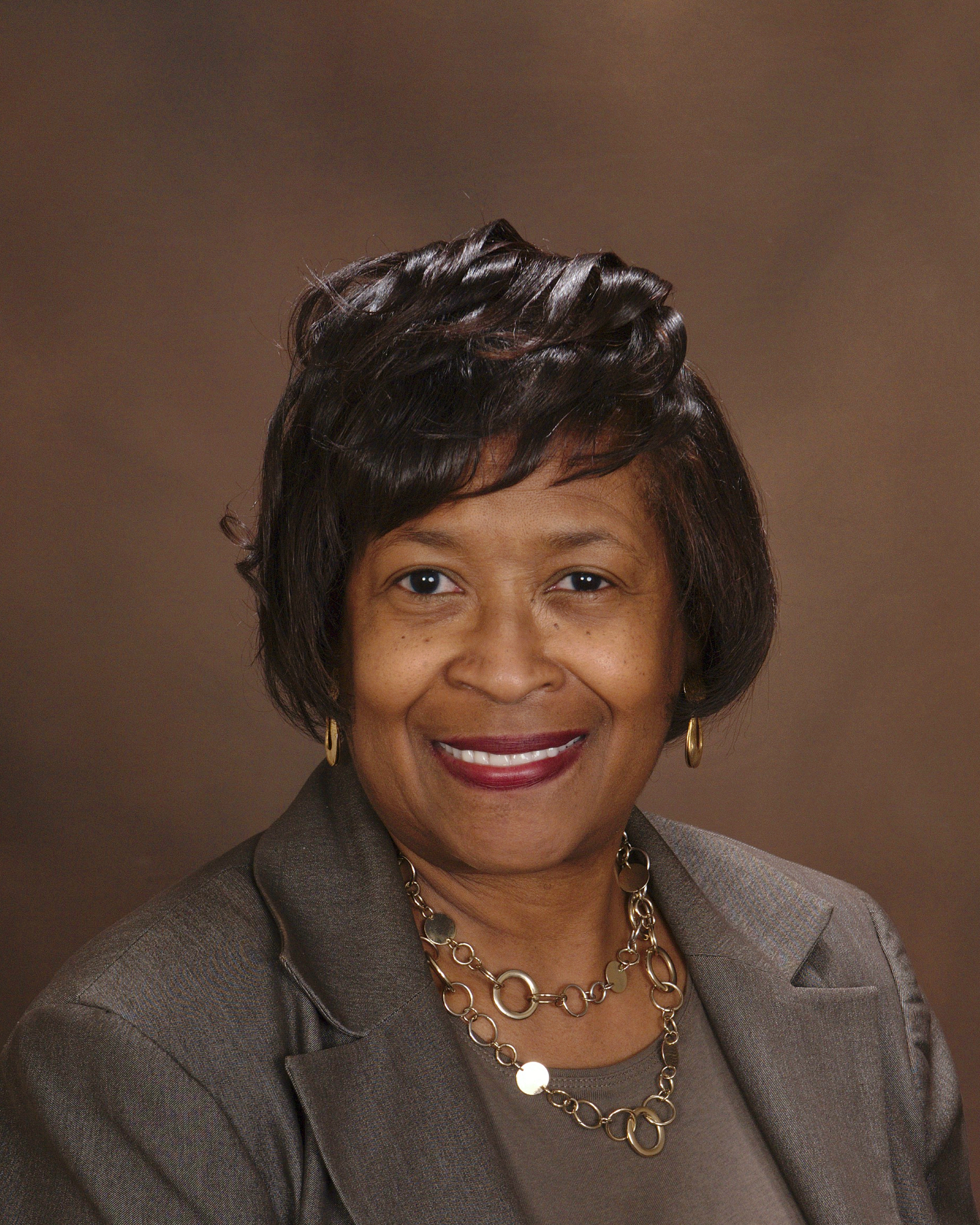 Gayle Holloman Named Executive Director of the Fulton County Library System
During their meeting on Wednesday, January 8, 2020, the Fulton County Board of Commissioners unanimously approved the appointment of Gayle Hunter Holloman as Executive Director of the Fulton County Library System.
Holloman has served with the Fulton County Library System since 1994. She brings to her new role extensive knowledge of both the library system and the communities it serves. She began her library career as a Library Associate, and has worked in many roles within the library system including Librarian, Children's Librarian, Young Adult Librarian, Branch Manager, Reference and Adult Services Department Manager, Central Library Administrator, and Branch Group Manager/Youth Services Coordinator.
Most recently she served as the Library Division Manager, with responsibility for the daily operations of the 34 library branches.
Holloman has been an integral part of the Library Capital Plan, which is scheduled to come to full fruition in 2020 with the re-opening of Central Library and the completion of all remaining library renovation projects.
"Gayle is an outstanding public servant whose knowledge of our library system is unmatched," said County Manager Dick Anderson. "We are grateful for her passion for libraries and for her commitment to serving Fulton County communities."

"I am immensely appreciative of the confidence placed in me by my appointment," said Holloman. "This continues to be an exciting time for the Library System. There is a lot of work ahead of us. However, we have a great and hardworking staff. The momentum is in place; and offering excellent customer service is our top priority."
Before joining the Library System, Holloman worked at the Architecture Library of the Georgia Institute of Technology and at the DeKalb County Public Library.

Holloman is an Atlanta native who earned a Bachelor's degree in Journalism from Georgia State University and a Master of Library and Information Studies degree from Clark Atlanta University. She and her husband have one son.