Pen Pals Program to Keep Seniors Connected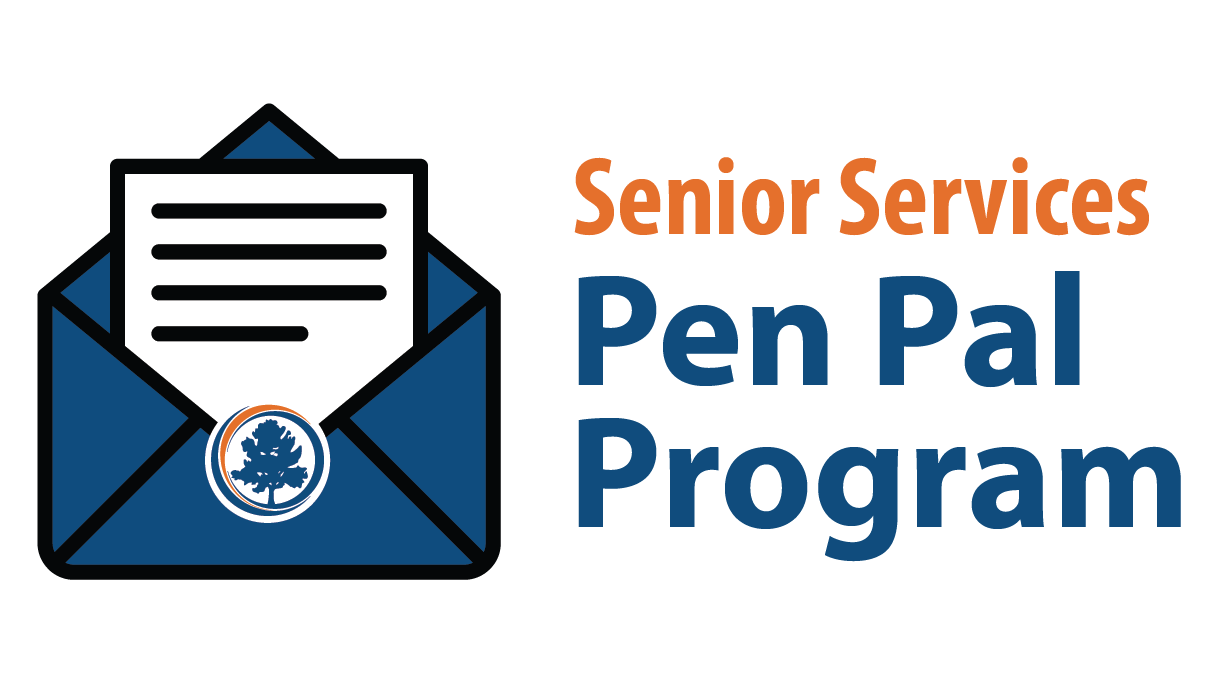 Fulton County Begins "Pen Pals" Program to Keep Seniors Connected
Fulton County wants to help seniors to maintain their social connections with each other and with Fulton County service providers. Homebound seniors may be at higher risk for isolation, which can put emotional wellbeing at risk.
Fulton County's new Senior Pen Pals program wants to assure seniors who are isolated or homebound that they are not alone or forgotten. The Pen Pal program is a partnership between the Fulton County Departments of Senior Services and Behavioral Health & Developmental Disabilities that will allow Behavioral Health providers to communicate with seniors who want a Pen Pal. Senior Services and Behavioral Health want to ensure that the emotional and physical needs of isolated seniors are met.
"The Pen Pals program serves as another strategy for ensuring that our seniors are not socially disconnected from their communities while we all abide by social distancing guidelines to slow the spread of COVID-19," said Senior Services Director Ladisa Onyiliogwu.
"We know that lengthy periods of isolation can lead to stress and anxiety, which can impact not only mental health, but physical health," added Behavioral Health Director LaTrina Foster.
Seniors who want a Pen Pal can register online:
https://www.surveymonkey.com/r/GMCZHWF
. Homebound seniors who receive delivered meals and may not have access to the internet will also receive the opportunity to participate. They will receive surveys inviting their participation.
Pen Pals is another resource to help citizens continue to "Cope and Hope" as communities wait for the nation's return to traditional social and family connections.
For more information about Pen Pals, or to inquire about any other Fulton County Senior Services or Behavior Health program, citizens can call the STARline at 404-613-6000.