Fulton County and Fulton County Schools Announce Expansion of Partnership to Provide Counseling Services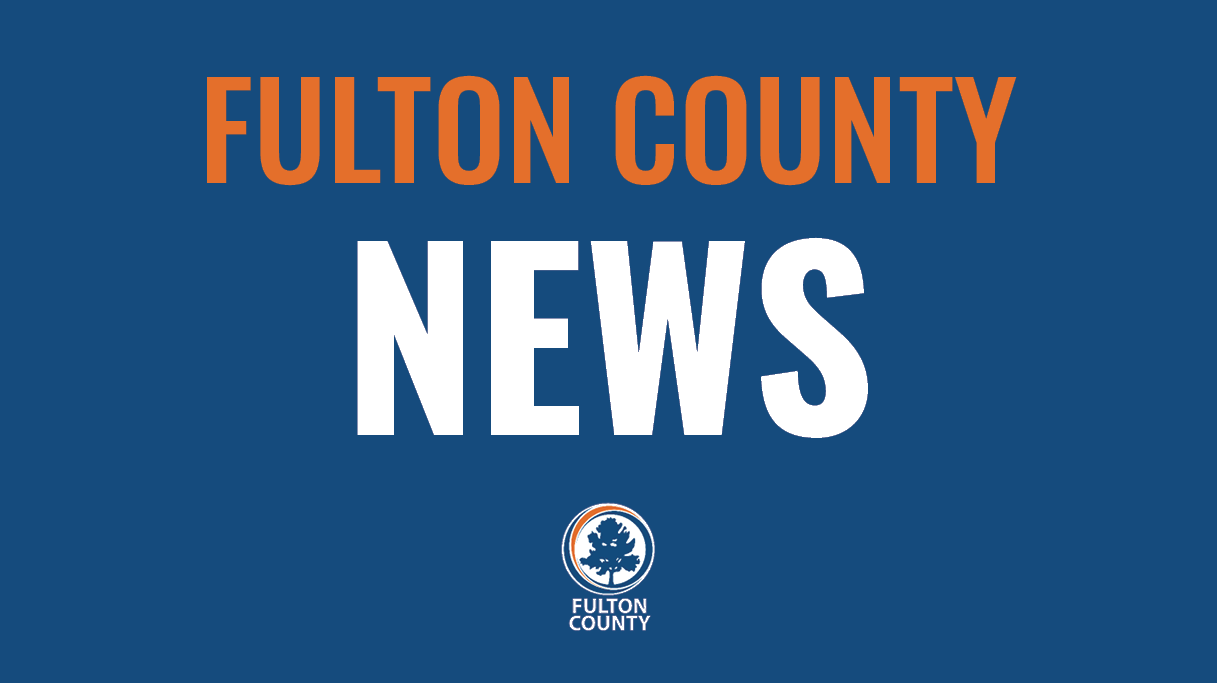 Fulton County and Fulton County Schools Announce Expansion of Partnership to Provide Counseling Services
Collaboration adds 20 new schools and 31 counselors to provide additional behavioral health counseling in response to COVID-19
The Fulton County Board of Commissioners and Fulton County Schools announced plans today to expand their partnership that provides a slate of behavioral health services to students and their families. The continuing collaboration increases the number of Fulton County Schools served by the County's Department of Behavioral Health &Developmental Disabilities. Expanded services include school-based face-to-face and virtual therapy for students.
The strengthened collaboration proactively addresses greater risks for children impacted by COVID-19. Based on information provided to the Department of Behavioral Health & Developmental Disabilities, schoolchildren are under greater stress because of their time away from their schools, isolation from peers, cancellations of end of year ceremonies and increasing reports of abuse suffered by some students. The partnership also focuses on reducing overwhelming stress levels that could lead to suicide attempts.
District 2 Commissioner Bob Ellis expressed his strong support for the expanded partnership."The Board of Commissioners recognizes the need for more counseling support to help our students cope with the massive changes in their learning environments, lifestyles and ability to interact with family and friends." Ellis added, "Many have missed highly anticipated rites of passage such as graduations and proms."
Fulton County Manager Dick Anderson described the expanded collaboration. "The amended $940,280 contract brings 31 additional treatment counselors and adds 20 new Fulton County schools into the partnership and ensures that services within 58 Fulton County Schools are maintained and meet the needs of students for Behavioral Health Services as the County continues to meet needs presented by COVID-19," said Anderson.
"The Board of Education appreciates our partnership with Fulton County Government and Commissioners. We all share the goal of supporting our students socially and emotionally, and the COVID-19 crisis has made the challenges they face, and resources needed, even greater," said Fulton Board of Education President Julia Bernath. "These funds will make a big difference in that effort."
Fulton County Schools Superintendent Dr. Mike Looney responded, "We are excited to continue to expand our partnership with Fulton County through our provision of $8,000 for start-up costs to bring the new schools onboard. Looney added, "We are all committed to developing and maintaining good behavioral health for our children to ensure their future educational success."
Under the partnership, Fulton County Behavioral Health and Fulton County School leaders would implement a consistent behavioral health model in all schools served by the program including regular training of school staff to address emotional traumas suffered by students. Behavioral Health & Developmental Disabilities Director LaTrina Foster emphasized the value of the continued collaboration. "This expanded partnership strengthens Fulton Schools' desire to fill gaps with onsite licensed mental health counseling for a minimum of two full days per week. Foster added, We can increase counselor presence along with their availability during after-school hours while also being able to provide off-site crisis assessments," said Foster
Students will receive therapy services through Behavioral Health & Developmental Disabilities contractor CHRIS180, Inc., in collaboration with Summit Counseling Center.