Worksource Fulton Offers Virtual Career Program for Youth and Adults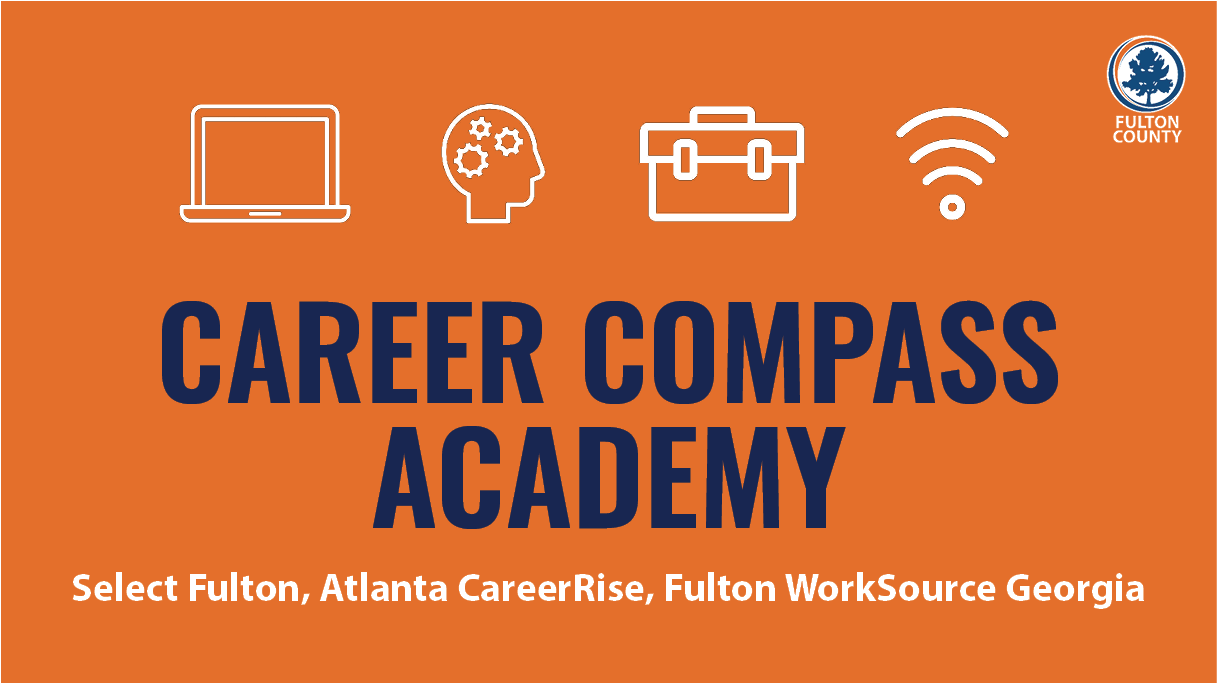 Worksource Fulton Offers Virtual Career Program for Youth and Adults
Through workforce development programs and resources, Select Fulton is committed to supporting our youth and workers impacted by COVID-19. As the county's workforce development program, WorkSource Fulton is identifying opportunities to continue to meet the employment needs of Fulton County residents by targeting job seekers and workforce development practitioners.
WorkSource Fulton has transitioned its yearly traditional summer youth program, Career Compass Academy, into a virtual curriculum to continue to serve our community. The program curriculum will include discussion with career professionals in the healthcare, information technology, and logistics industries. Also, it will include discussions on career pathways and job readiness skills needed to enter these in-demand opportunities. There are only 100-150 spots and it is expected to fill quickly, it's recommended to register soon.
Worksource Fulton is offering a $200 a week stipend for those that enroll and qualify. Additionally, youth may be eligible for additional services. Those interested in participating in the curriculum are encouraged to visit
ATLWorks.org
for information and to register. Due to the limited spaces, the program will be recorded and offered on-demand at ATLWorks.org for anyone to access as well.
For more information, please visit
ATLWorks.org
Georgia is the best state for business six years running according to Site Selection magazine, and Select Fulton is paramount to the state's success. Fulton County is home to the world's most connected airport, top-rated educational institutions, a highly trained workforce, and a low-cost of living