Commissioner Hausmann Appointed to National Leadership Position on Transportation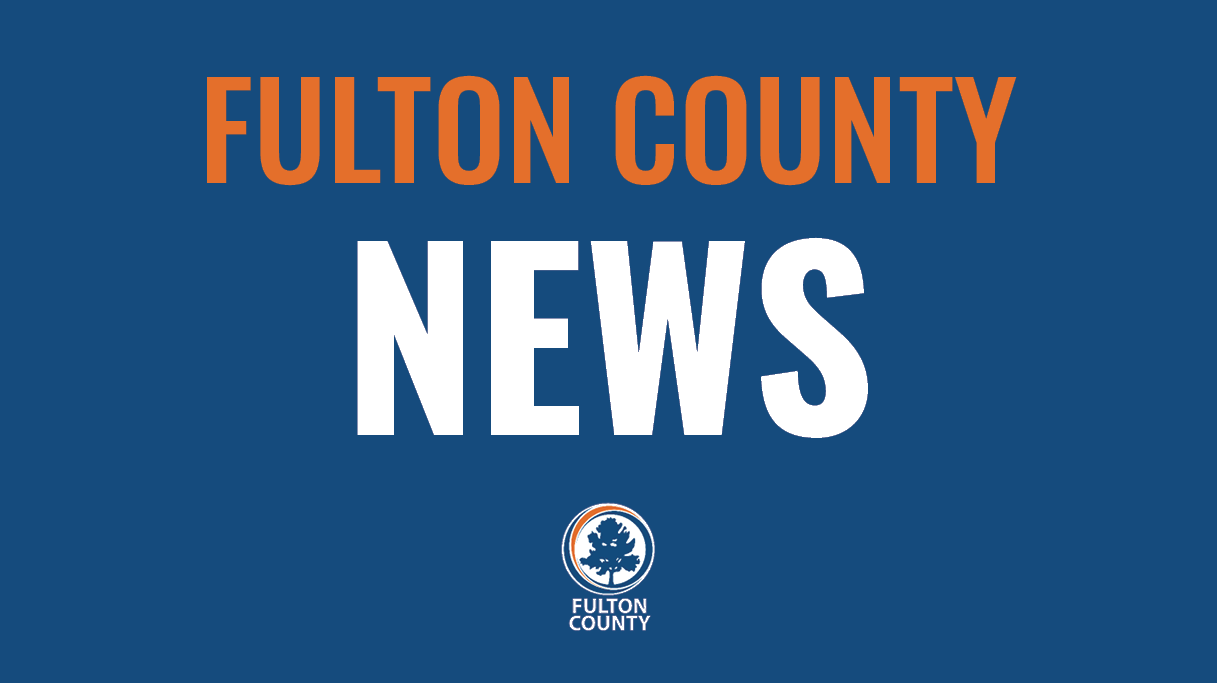 Commissioner Hausmann Appointed to National Leadership Position on Transportation
Incoming National Association of Counties (NACo) President Gary Moore appointed Fulton County District 1 Commissioner Liz Hausmann to a one-year term as chair of NACo's Transportation Steering Committee. Hausmann will begin serving in this capacity starting August 1, 2020.

"I am honored to lead NACo's Transportation Steering Committee," said District 1 Commissioner Liz Hausmann. "Revitalizing our transportation infrastructure and laying a foundation for economic development in the coming decades are among the most important issues facing our nation. I look forward to working with my colleagues and our federal partners to implement transportation policy, including a new infrastructure package."

Active in NACo since 2017, Hausmann has previously served on the Transportation Steering Committee as both a member and Transit and Airport Subcommittee Chair. Since joining the committee she has authored transportation policy resolutions that were incorporated into NACo's annual policy platforms and testified at hearings at the US Capitol.

On the local level, Commissioner Hausmann has advocated for transportation investment in Fulton County to maintain the region's record growth, including the passage and implementation of Fulton County's TSPLOST and Transit Master Plan, as well as state planning through service on Georgia's House Commission on Transit Governance and Finance.

The Transportation Steering Committee is responsible for NACo policy on all matters pertaining to federal transportation legislation, funding and regulation and its impacts on county government. This includes highway and bridge development, finance and safety, public transit development and finance, transportation planning, airport development and service, passenger and freight railroads, ports and waterways, freight movement, and research and development of new modes of transportation.