Fulton County Extends Deadline for Youth Commission Applicants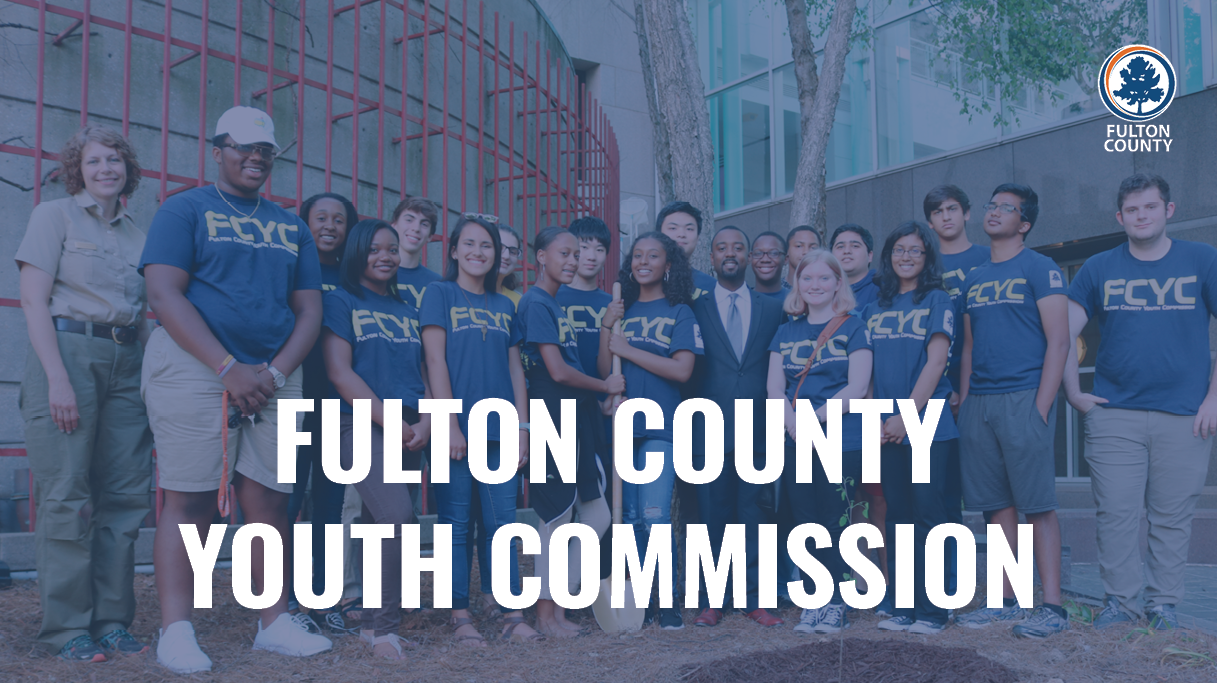 Fulton County Extends Deadline for Youth Commission Applicants
Program mentors and trains future leaders
Fulton County has extended the deadline for Youth Commission applications for the 2020-2021 term. Ideal candidates for participation are potential young leaders who want to serve their communities and act as advocates on behalf of other youth. Applicants can complete applications until Friday, September 11, 2020 at 5 p.m.
Leadership, service and excellence describe a few of the many qualities exhibited by the Fulton County Youth Commissioners and their work. Since its inception, Fulton County Youth Commissioners have focused on influencing policies, procedures and legislation involving children, youth, and families in Fulton County.
Sponsored by the Fulton County Board of Commissioners and coordinated through the Youth and Community Services Division, the Youth Commission is a leadership and service-orientated program that empowers young people to become knowledgeable and involved in the local governmental process.
The program seeks to achieve the following:
• Encourage leadership and self-empowerment
• Enhance public speaking and presentation skills
• Develop critical thinking skills that enhance life skills
• Teach participants advocacy skills that will apply to their communities
• Teach participants the functions of government and legislative processes
• Teach students decision making skills that will help them live a positive and
Productive Lifestyle
For consideration, applicants must meet the following criteria:
• Must be residents of Fulton County
• Students must attend a school within Fulton County
(Atlanta Public Schools, Fulton County Schools, Private or Charter Schools).
• Must be in the 9th -11th grade during the 2020-2021 academic year
• Must submit a completed application and a two-page essay on a subject included in
the 2020-2021 application packet
Applicants may download the application at
www.fultoncountyga.gov/fcyc
. Completed applications may be submitted through the Fulton County website application link, via fax at 404-612-3566 or via e-mail at
Reginald.Crossley@fultoncountyga.gov
. For more information, contact Reginald Crossley, Youth Commission Coordinator at 404-414-6216, or via e-mail at
Reginald.Crossley@fultoncountyga.gov
.