Fulton County Youth Commission Provides 500 Toiletry Packs to Love Beyond Walls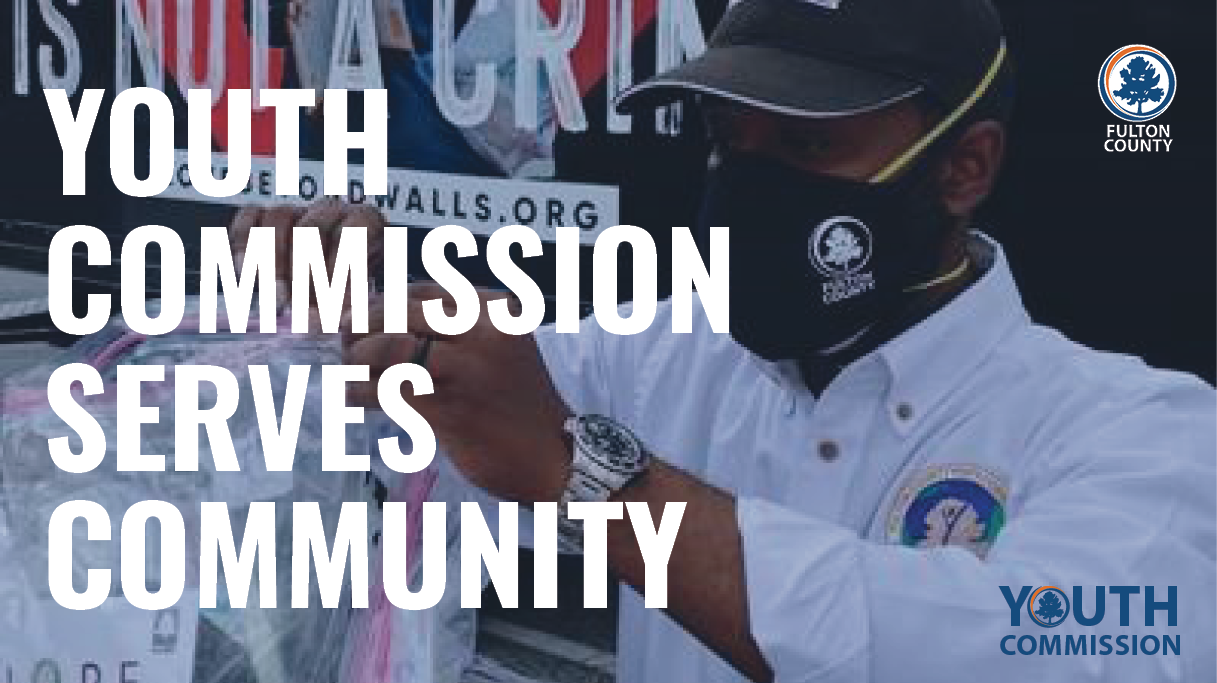 Fulton County Youth Commission Provides 500 Toiletry Packs to Love Beyond Walls
Collaborative project serves families living in Fulton County
Fulton County Youth Commission Coordinator Reginald Crossley recently delivered 500 toiletry packs to the non-profit organization
Love Beyond Walls
. The packs supplied by members of the Youth Commission were donated with items for men, women and children. Each pack included items such as toothpaste, toothbrushes, shower gels, anti-bacterial wipes, deodorant, shampoo, washcloths, and women's hygiene items. Additionally, all hygiene packs included a Youth Commission "HOPE Card," which features resources from internal and external partners offering health, shelter, rehabilitation, employment, and sexual exploitation prevention services.
The Youth Commission has collaborated with Love Beyond Walls and its founder Terence Lester since 2016. The collaborative project serves the Fulton Industrial Boulevard (FIB) corridor, which has a target population of families with small children.
Sponsored by the Fulton County Board of Commissioners and coordinated through the Youth and Community Services Division, the Youth Commission is a leadership and service-oriented program that empowers young people to become knowledgeable and involved in the local governmental process and community service needs.
For more information about the Fulton County Youth Commission program, please contact Reginald Crossley, Youth Commission Coordinator at 404-414-6216, or via e-mail at
Reginald.Crossley@fultoncountyga.gov
.