Polling Site Changes for November 3 2020 General Election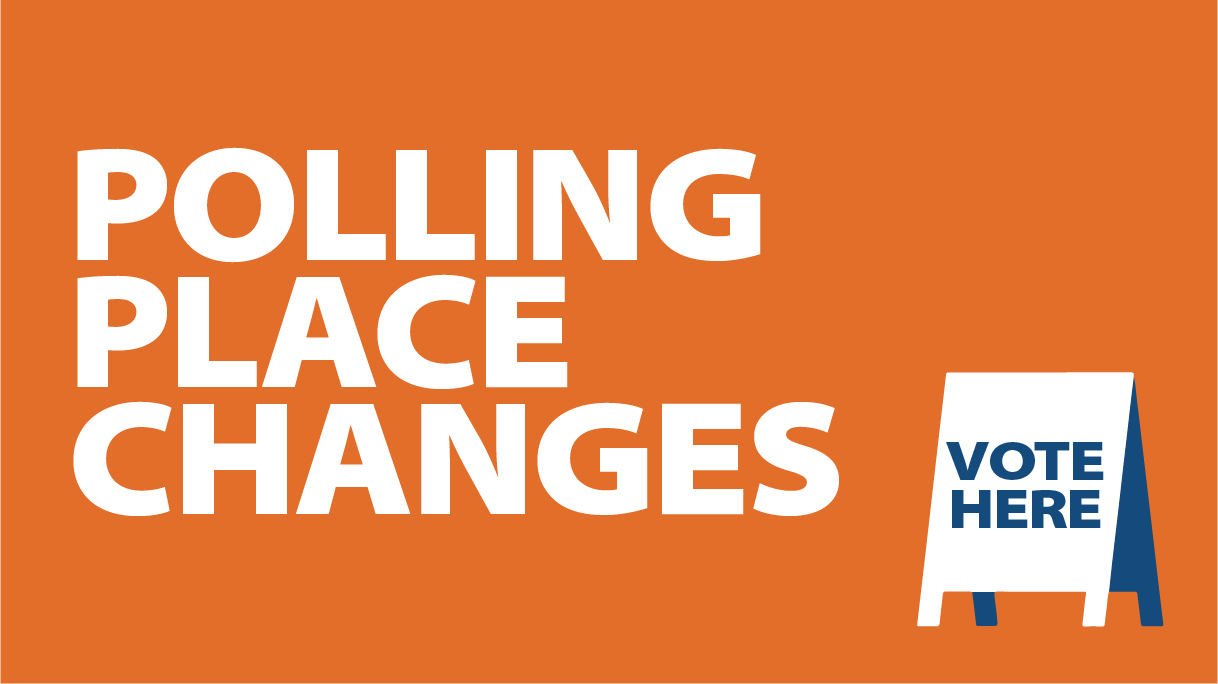 Fulton Registration and Elections Announces Polling Site Changes for the November 3, 2020 General Election
Registration and Elections is notifying impacted voters via mail
Fulton County Board of Registration and Elections has announced changes to several Polling Places that will be in effect for the General Election on November 3, 2020. These changes will increase the total number of polling places for the November 3 General Election and reduce the number of voters assigned to any given polling location.
The Polling Place locations that are being changed can be viewed here.
The Fulton County Registrations and Elections Department will notify impacted voters by mail to inform them of the change in their polling site. The Fulton County will place signs at the entrances of the original Polling Places directing voters to the new locations.
The new Polling Places can also be reviewed on the Elections website at
https://www.fultoncountyga.gov/services/voting-and-elections