Fulton County To Begin Recount of November 3 Presidential Election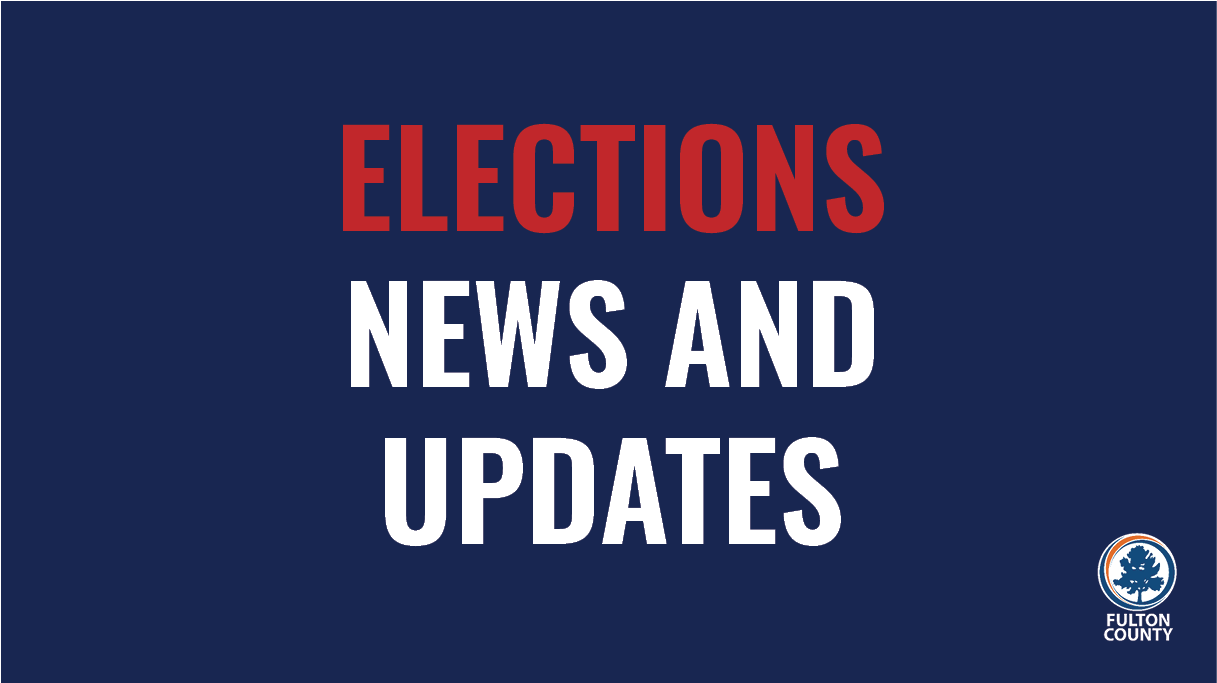 Fulton County To Begin Recount of November 3 Presidential Election
Fulton County will conduct a recount November 3, 2020 Presidential Election at the Georgia World Congress Center, Area B1.
Today, Tuesday, November 24, 2020, at 4:30 p.m. Fulton County will begin logic & accuracy testing of equipment used during the recount.
The recount itself will begin on Wednesday, November 25, 2020 at 8 a.m. After the Thanksgiving holiday, the recount will resume on Saturday, November 28 from 7 a.m. to 7 p.m. If needed, the recount will continue on Sunday, November 29, from 8 a.m. to 5 p.m., and on Monday, November 30 from 8 a.m. to 5 p.m.
As Georgia's largest county, 528,000 ballots were cast in Fulton County for the race for President of the United States. Approximately 50 workers will conduct the recount, using 13 scanners.
During the recount, an observation area will be provided for the public and the press. Each of the political parties recognized by Georgia Secretary of State for this recount, the Republican, Democrat and Libertarian parties, will be allowed two designated monitors as provided by the Secretary of State's guidelines. All others may view the recount from the observer area.
All workers and members of the public are required to wear a mask or face covering and observe social distancing. Masks will be provided for those who do not have them
The number of people in the observation area may be limited to ensure compliance with social distancing measures.
Fulton County expects to live stream the recount process for the public. Details are forthcoming.
To access Georgia World Congress Center Room B1, park in the lower floors of the GWCC Red Deck and follow the walkway to the security entrance.
Directions