2021 Sheriffs Office Grant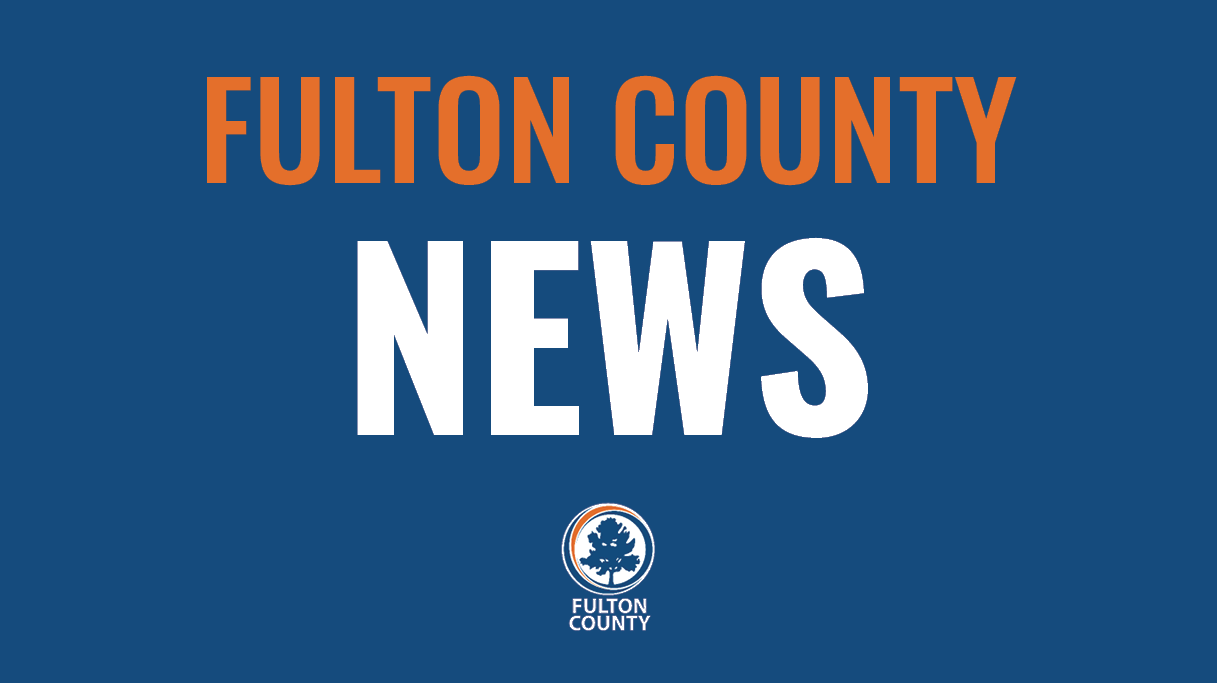 Sheriffs Office Receives 2021 Grant
Be Visible Pedestrian Safety
Fulton County Sheriff Ted Jackson is pleased to announce the agency is a recipient of a 2021 grant to encourage young citizens to Be Seen and Be Safe on the roadways to prevent students from being involved in vehicular crashes.
This grant award will be used to fund the Fulton County Sheriff's Office Public Safety. Sheriff Jackson is grateful to the Georgia Governor's Office of Highway Safety (GOHS) which has been granted federal funds from the National Highway Traffic Safety Administration (NHTSA) to promote the development and implementation of innovative programs to address highway safety problems relating to alcohol/impaired driving, speed, pedestrian & bicycle safety, motorcycle safety, occupant protection and traffic records.
The Fulton County Sheriff's Office community services unit will teach the National Highway Traffic and Safety Administration Children Pedestrian safety curriculum to elementary school aged children in Fulton County. The grant award is for $7,423.00. Fulton County Sheriff's Office is also planning to coordinate the agency annual bike rodeo in the spring. The Fulton County Sheriff's Office is committed to keeping children and families safe. The agency's Constitutional mandate requires that deputies provide support and educational services to the community as a method of preventing and reducing crime.