Water Outage Will Affect Some Customers on Monday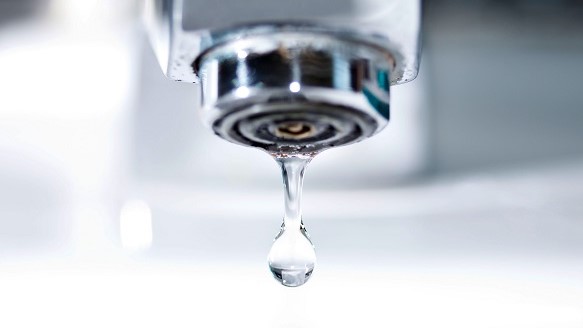 Water Outage Will Affect Some Customers on Monday
On Saturday, January 2 Fulton County Public Works completed repairs to a 24" water main in Milton. The Public Works Department has determined that additional repairs are needed to the broken main in the vicinity of Bethany Bend and Morris Road.
***This will require an additional water service disruption on Monday, January 4 from 9 a.m. to 3 p.m.***
This outage will several hundred customers in this area. Residents may wish to fill tubs or containers of water before this water service outage. We sincerely apologize for the inconvenience as we complete these additional repairs. We will provide additional information as it becomes available.