Fulton County Operations Update January 18 - 20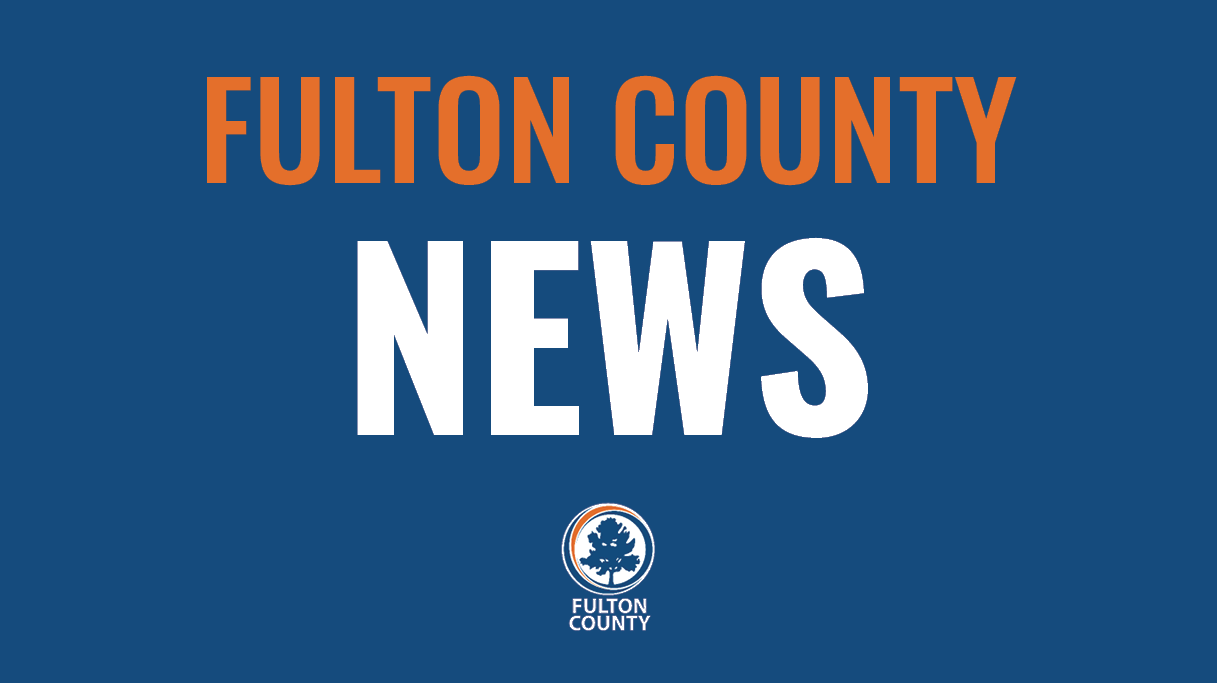 Fulton County Operations Update January 18 - 20
All Fulton County offices will be closed on Monday, January 18 for the Martin Luther King, Jr. Day Holiday.
On Tuesday, January 19 and Wednesday, January 20, all Fulton County facilities and offices in downtown Atlanta, with the exception of courts, will be closed to the public.
The Fulton County Courthouse Complex, and Fulton County Juvenile Courthouse have suspended all in-person hearings, but will remain open to the public. The Magistrate Court will continue First Appearance and EWI.
Satellite offices of the Fulton County Probate Court and Clerk of Superior Court will be open to serve customers.
The Fulton County Government Center and all offices of the Fulton County Tax Commissioner will be closed.
While offices will be closed, staff will be teleworking or assigned to other locations.
The Fulton County Board of Health offices at 10 Park Place will close at 3 p.m.
Virtual services will be available for all offices.
For online services or more information please visit
www.fultoncountyga.gov
or the individual courts' websites.