Commissioner Arrington to Host 2021 Black History Film Festival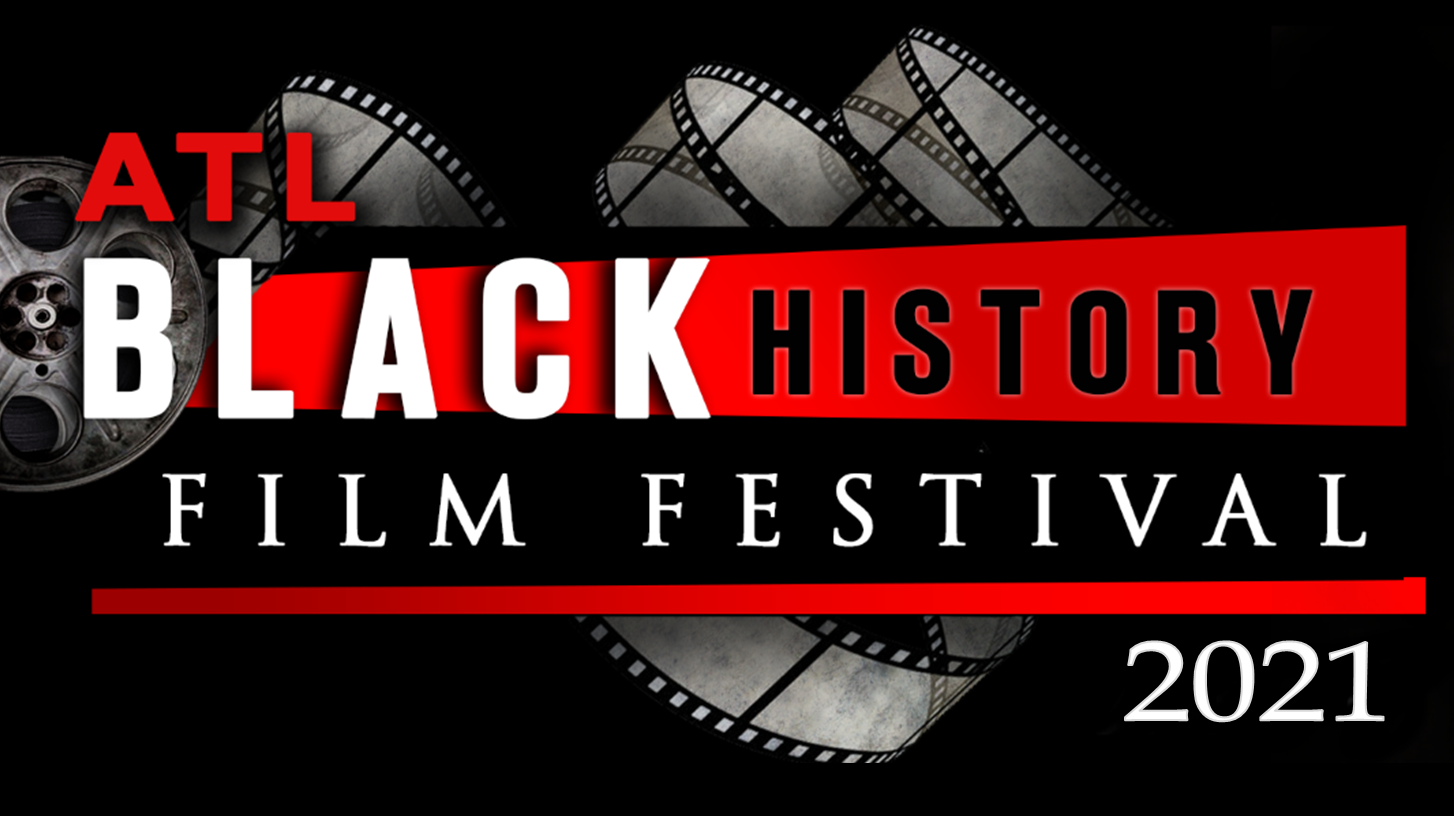 Commissioner Arrington to Host 2021 Black History Film Festival
Event in February to include virtual screenings of films on FGTV
Fulton County District 5 Commissioner Marvin S. Arrington Jr., in conjunction with the Urban Film Review, will host a virtual film festival to celebrate Black History Month. Due to efforts to limit gatherings amid the COVID-19 pandemic, films will air on Fulton Government Television (FGTV), and the film festival will take each Saturday in the month of February.
The films will highlight the unsung heroes and stories of African-Americans' struggle for civil rights and progress in America. The films to be screened feature an account of the road paved by other Blacks that led to the presidency of Barack Obama and how business magnate Herman J. Russell helped build Atlanta and support the Civil Rights Movement.
These films can be viewed on Comcast channels 21 (inside the city of Atlanta) and 23 (outside Atlanta city limits) as well on AT&T U-Verse in the metropolitan area. The film festival can also be viewed online at
www.fultoncountyga.gov/watch-fgtv
.
The screenings include:
- February 6 & 13 – "We The People: From Crispus Attucks To Barack Obama"
- February 20 & 27 – "Building Atlanta: The Story of Herman J. Russell"
Those seeking more information on this event can reach the office of District 5 Commissioner Marvin S. Arrington Jr. at
www.FultonCommission5.com
. The event can be shared on social media via the hashtag #2021BHFF.