Fulton County Launches 2021 Empowering Entrepreneurs Webinar Series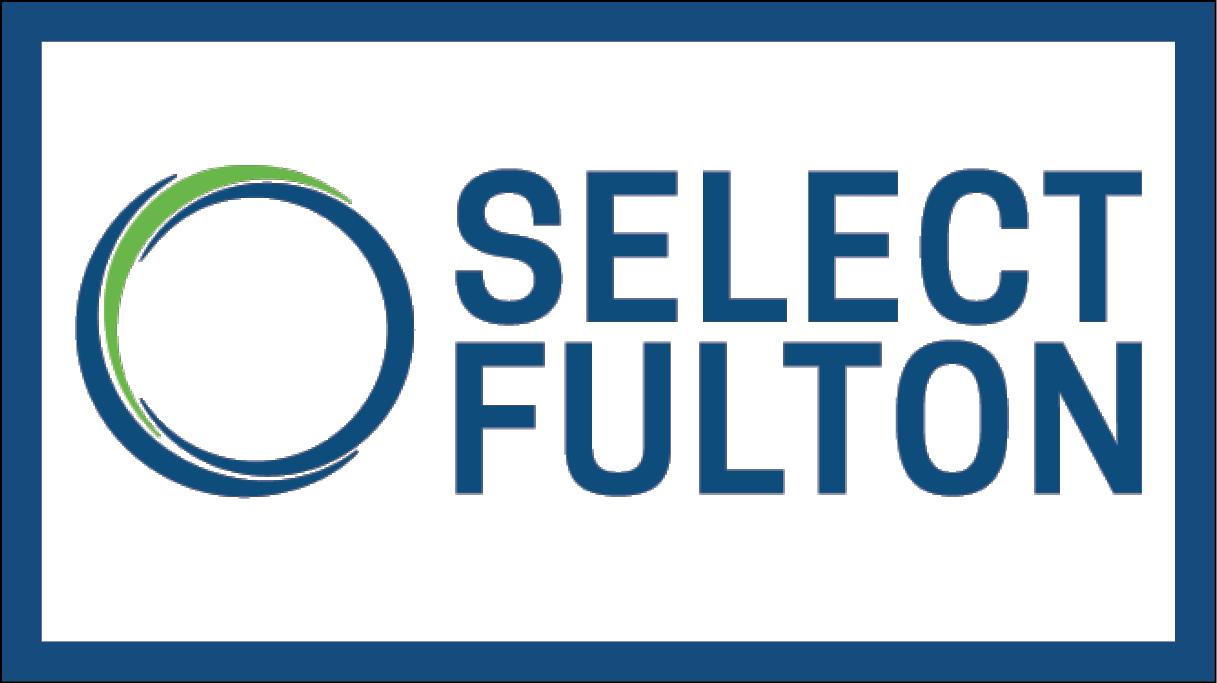 Fulton County Launches 2021 Empowering Entrepreneurs Webinar Series
Recognizing the importance of small business and entrepreneurship, Fulton County, in partnership with its economic development initiative, Select Fulton, is hosting the first 2021 Fulton County Empowering Entrepreneurs Webinar Series on Tuesday, April 20, 2021, from 11 a.m. - 12 p.m. via Zoom. To further support small business and entrepreneurs, the webinar series will feature regional thought leaders and subject matter experts who will discuss opportunities and resources available to help leaders grow their business in Fulton County.
As a Fulton County Executive Sponsor of Economic Development and a small business owner myself, I know the challenges entrepreneurs face daily," said District 5 Commissioner Marvin S. Arrington. "We've invested in this event to equip our small business owners with the tools needed to successfully start and grow their business here in Fulton County.
This first webinar will focus on small business relief in the American Rescue Plan Act recently passed by Congress. This new stimulus bill provides significant new funds in both loan and grant programs, specifically targeting small businesses in sectors of the economy hardest hit by pandemic-related economic slowdowns.
Experts from the University of Georgia Small Business Development Center will present on how Fulton businesses can best navigate the new $1.9 trillion legislation. Additionally, we will launch SizeUp small business intelligence tool in partnership with the Greater North Fulton Chamber of Commerce and South Fulton Chamber of Commerce. SizeUp is a free online platform that provides local businesses with industry-specific and hyperlocal information to help them grow and make smarter with research individually customized for each company. Services included:
Ranking business performance compared to industry competitors
Discovering potential customers, suppliers, and better understand their competitive landscape
Optimizing advertising to target ideal customer segments
Future events will focus on small business needs such as access to capital, small business planning, marketing, social media promotion and more. Representative organizations include the Georgia Department of Economic Development, the U.S. Small Business Administration, the Small Business Development Center and SCORE Atlanta.
"More than 92% of all business in Fulton County having four or less employees," Select Fulton Deputy Director Samir Abdullahi said. "It is critical we continue to support and foster an environment that enables these important investors in our community to succeed.
To register for this free webinar, visit our website at: https://selectfultoncounty.com/entrepreneurs