Fulton County Commissioners Demonstrate Their Support for Mental Health Awareness Month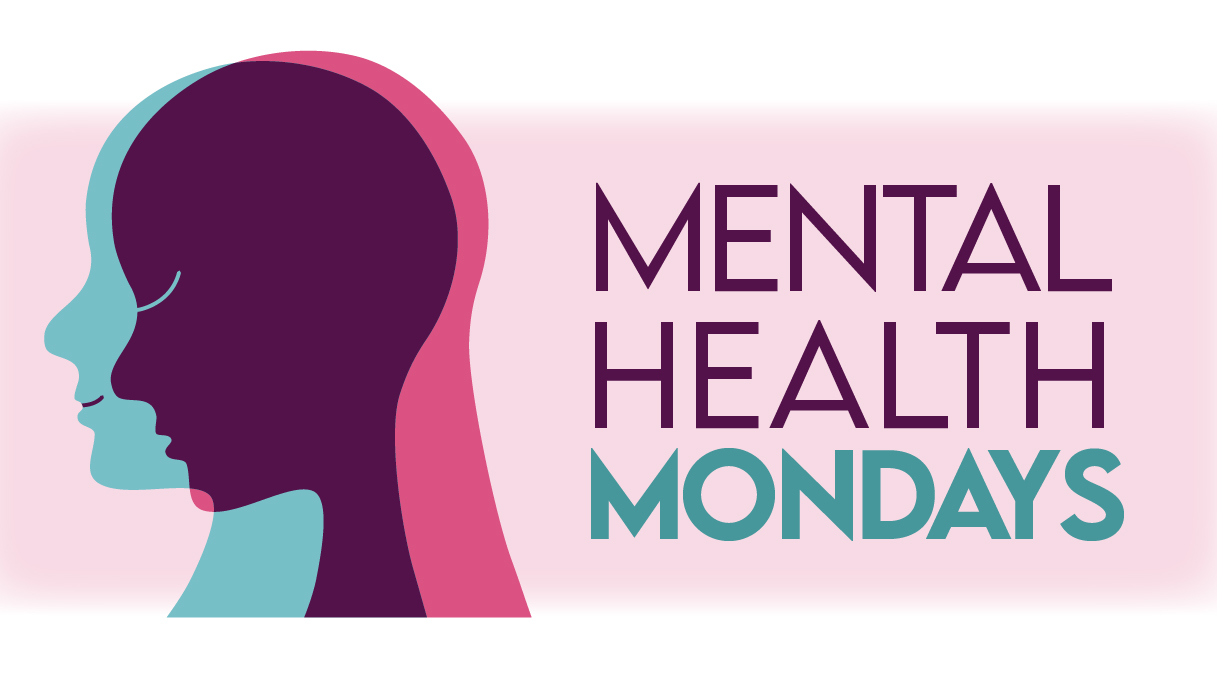 Fulton County Commissioners Demonstrate Their Support for Mental Health Awareness Month
In an effort to raise awareness and improve mental health, Fulton County Commissioners will proclaim May as Mental Health Awareness Month during its May 5, 2021 meeting as part of a long-standing, national observance that prioritizes good mental health and leverages resources for individuals in need.
The Fulton County Board of Commissioners recognizes Mental Health Awareness Month each May and will continue the tradition this year by highlighting the 2021 national theme of "Tools 2 Thrive" - what individuals can do to prioritize their mental health, build resiliency in the face of trauma, support those who are struggling, and work towards a path of recovery on a daily basis.
To coincide with Mental Health Awareness Month, the Fulton County Department of Behavioral Health and Developmental Disabilities (BHDD) will introduce "Mental Health Mondays," which are short, engaging videos that will be posted on Fulton County social media sites every Monday during the month of May. In each video, the Department of BHDD will explore topics that encourages citizens to create healthy routines, maintain positive connections, and take time to support others.
Upcoming topics will include:
Week 1:
Monday, May 3, 2021 - Get Outside & Exercise
Week 2:
Monday, May 10, 2021 - Call, visit and reconnect with friends or family members that you have lost contact with
Week 3:
Monday, May 17, 2021 - Treat Yourself
Week 4:
Monday, May 24, 2021 - Plan A Trip
Week 5:
Monday, May 31, 2021 - Do Something to Help Someone Else
In addition to "Mental Health Mondays," the Department of BHDD will also host two free webinars, which are included as part of a year-long, bi-weekly series that focuses on the importance of good mental health.
Webinars will include but are not limited to the following:
Thursday, May 13, 2021 - 1 p.m.
Creating Safer & Stronger Communities Through Harm Reduction
https://US02WEB.ZOOM.US/J/9883198371

Thursday, May 27, 2021 - 1 p.m.
Moving Through Grief & Loss
https://US02WEB.ZOOM.US/J/9883198371

Since 1949, the month of May has been observed as Mental Health Awareness Month in the United States. The purpose of Mental Health Awareness Month is to raise awareness about how mental health impacts daily life. As a manner of supporting this awareness, mental health activities have been created for the whole month of May to engage participants with fun and healthy ways to cope with anxiety, depression, and stress. Coping strategies are vital as Fulton County residents face the social and economic challenges related to COVID-19.
To learn more, residents can visit Fulton County's Mental Health Awareness Month page at
https://fultoncountyga.gov/mental-health-awareness-month
.