FULTON COUNTY LAUNCHES SIZEUP: Small Business Intelligence Tool to Celebrate Small Business Week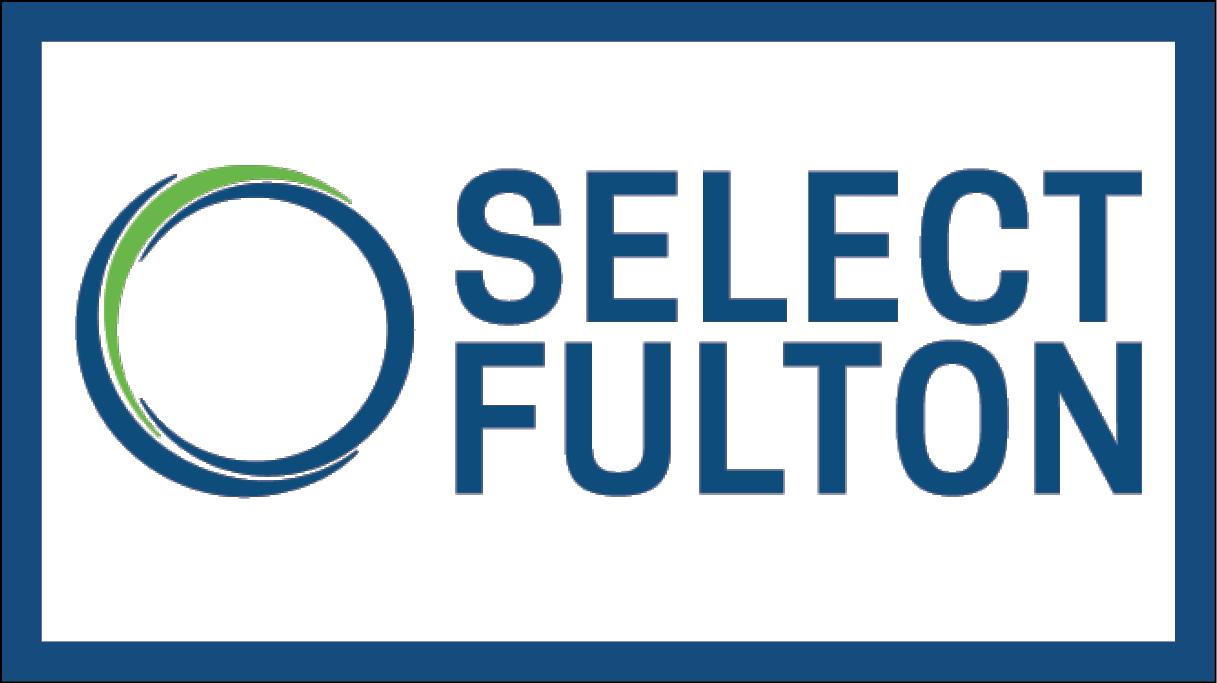 FULTON COUNTY LAUNCHES SIZEUP: Small Business Intelligence Tool to Celebrate Small Business Week
To celebrate National Small Business Week, Fulton County, in partnership with its economic development initiative, Select Fulton, is launching the SizeUp small business intelligence tool. A free service available to all local Fulton businesses via Select Fulton's website at https://selectfultoncounty.com/sizeup.

Services included:

Ranking business performance compared to industry competitors
Discovering potential customers, suppliers, and better understand their competitive landscape
Optimizing advertising to target ideal customer segments

"Being the backbone of our local Fulton economy, small businesses deserve our support not only this week, but throughout the year," said District 1 Commissioner Liz Hausmann and sponsor of Economic Development on behalf of the Board of Commissioners. "We are pleased to provide this new service to our small business community in Fulton County."

SizeUp delivers powerful market research and business intelligence so businesses can make data driven decisions using analysis that has historically only been available to big corporations.

"As a small business owner, having free access to a tool like SizeUp is great for our company," said Tim Stevens, owner of From the Earth Brewing Company. "It gives us the added confidence to make that next move and investment to grow our business."

The software powering the SizeUp recently won the 1st Place award from the United States Department of Commerce for a business app that helps American businesses be more competitive, improve their success, foster prosperity, and create more jobs.

Select Fulton is Fulton County's Economic Development initiative, launched in 2016, bringing together the expertise of the Development Authority of Fulton County, a professional Economic Development team, and WorkSource Fulton. Learn more at www.selectfultoncounty.com.