Free Festival Passes for Fans Who Get Vaccinated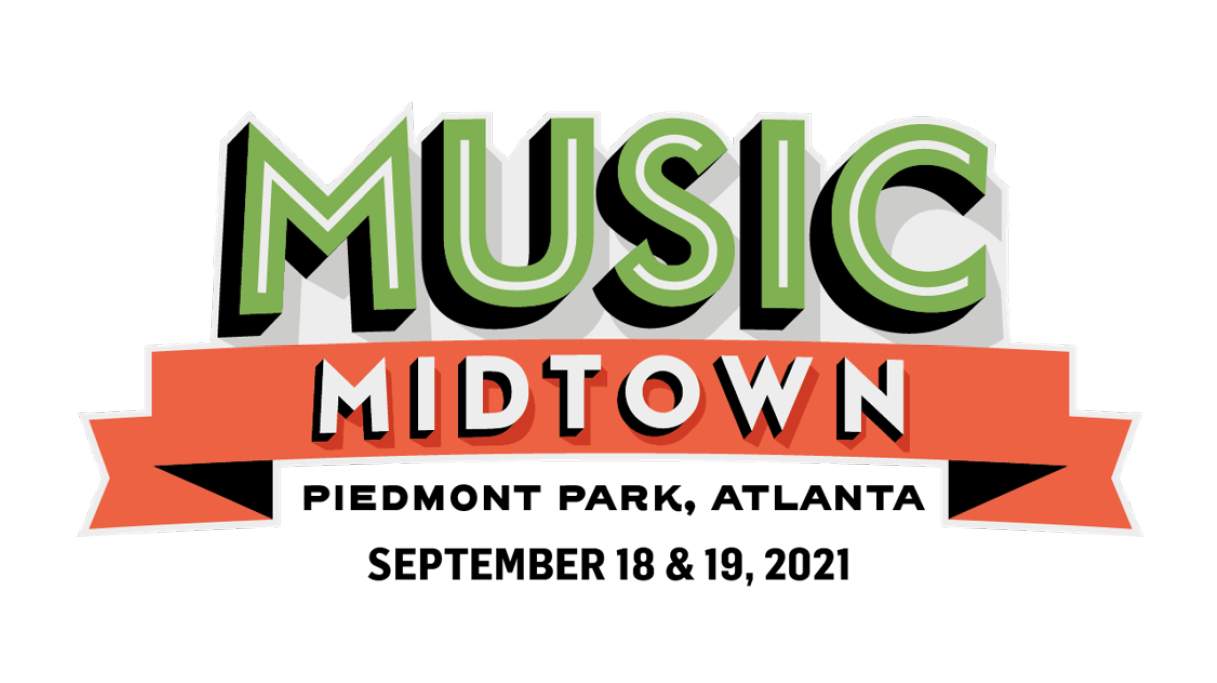 Music Midtown Partners with Fulton County, City of Atlanta to Offer Free Festival Passes for Fans Who Get Vaccinated
Music Midtown, in partnership with the City of Atlanta, Fulton County, CORE: Community Organized Relief Effort, and Emory Outbreak Response Team (ORT) from Rollins School of Public Health, will host a COVID-19 vaccination clinic Sunday, September 5th in Piedmont Park.
Guests who get vaccinated on site from 11:30 a.m. – 7 p.m. will receive a free weekend pass to Music Midtown September 18th & 19th, while supplies last. Tickets are subject to availability and are first come, first served.
"Fulton County is excited to be part of this partnership to offer incentives for residents to be vaccinated and bring back live music to our community," said Chairman Robb Pitts. "We are grateful for the many partners who are working alongside us to close the vaccination gap including Live Nation, the City of Atlanta, and many others."
"Vaccines are safe, and the best way to protect our families, friends and neighbors," said Atlanta Mayor Keisha Lance Bottoms. "We are grateful for responsible partners like Live Nation who are helping in our fight against COVID-19."
Only those receiving their vaccination on site at Piedmont Park on Sunday will be eligible to receive free tickets. CORE and Emory ORT will be coordinating and administering Pfizer and Johnson & Johnson vaccinations. All guests and employees must wear a mask while on site.
Vaccinations will be available at two locations within Piedmont Park on Sunday. One site will be located north of the Piedmont Park Meadow on Charles Allen Drive and is a walk-up only site. The other site will be located in the Piedmont Park Promenade where walk-ups will be accepted, but guests are encouraged to register for the vaccination site at the following link:
https://curogram.com/registrations/603e2efb88893cb723a0abb1.
"This is a great opportunity for fans who haven't been able to get vaccinated to come out and also have the chance to attend Music Midtown for free this year," said Peter Conlon, President of Atlanta for Live Nation. "We have seen that vaccines are the best way for us to continue to come together. Let's take care of each other and ensure we can keep the music going."