Water Leaks at Dogwood Senior Center Closes Building Temporarily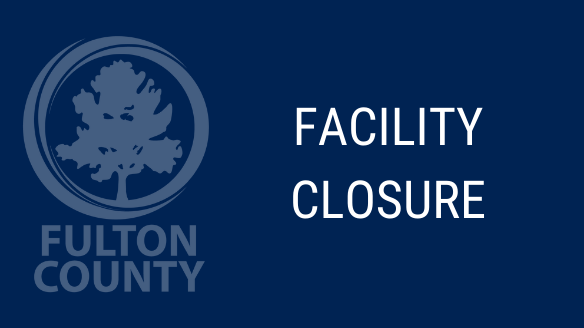 Water Leaks at Dogwood Senior Center Closes Building Temporarily
The Fulton County Senior Services Department has announced that the Dogwood Senior Center located at 1953 Donald Lee Hollowell Pkwy NW, Atlanta, Ga. 30318 is without water and temporarily closed due to two severe leaks discovered late Tuesday afternoon. Repairs to fix the leaks are currently underway.
The first leak, which was found outside the Center near the street is believed to have occurred due to line damage during repairs to the sidewalk. The other leak involves what is believed to be a ruptured hot water supply line located in a wall inside of the facility.
The Fulton County Department of Real Estate and Asset Management is dispatching a plumbing contractor to assess and begin exploratory digging for the outside leak. The process to identify the source of the in-wall leak will involve more invasive tactics to complete repairs.