Virtual Public Meeting South Fulton County Transit Initiative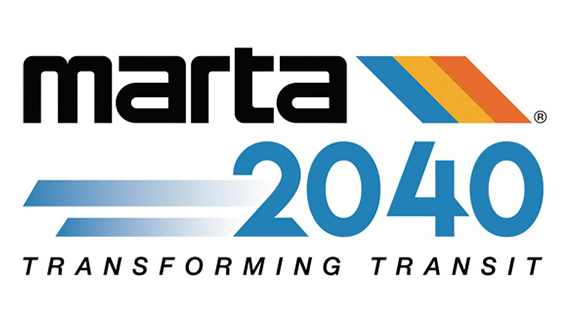 Virtual Public Meeting South Fulton County Transit Initiative
MARTA invites you to participate in a Virtual Public Meeting on June 23, 6 p.m. to learn about the South Fulton County Transit Initiative.

This project evaluates future transit improvements on Roosevelt Highway/US 29 and South Fulton Parkway. It is considering short-term transit stop enhancements on Roosevelt Highway/US 29 and longer-term Bus Rapid Transit (BRT) options on South Fulton Parkway. Join us to learn more about the project process, schedule, and key characteristics of each corridor that will inform future transit service.

Register online for the virtual meeting.