Lifeline Animal Project Shares Ways To Keep Pets Safe This July 4th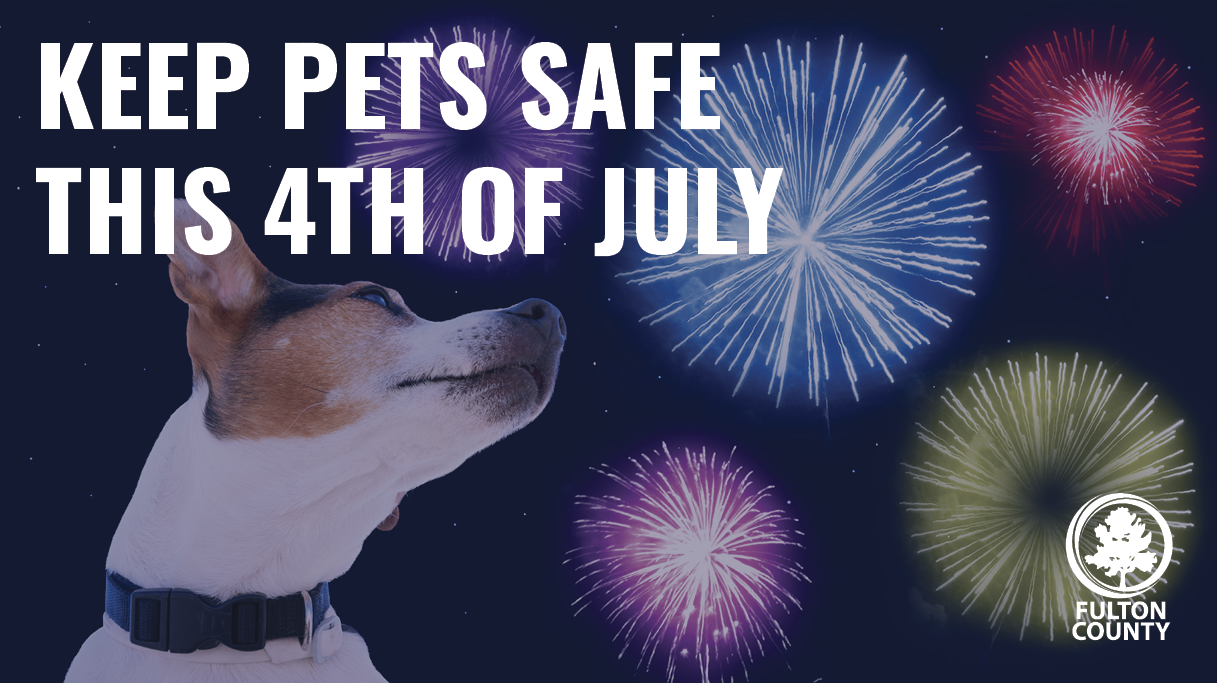 Lifeline Animal Project Shares Ways To Keep Pets Safe This July 4th
While we love to celebrate the Fourth of July, it can often be a terrifying night for pets who are scared of the sound of fireworks. Some animals will flee in fear and become lost. To keep pets safe this Fourth, LifeLine Animal Project suggests you take the following precautions:

Leave pets home. No matter how social dogs are, a loud, crowded fireworks display will scare and confuse them.
Keep pets inside the house. Fireworks may stress dogs so much that they will try to jump the fence or dig under it to get away from the perceived threat. Cats may also run away out of fear. Schedule potty breaks for dogs before the fireworks begin. Canine hearing is much more sensitive than ours. Bring them indoors to a safe and calm space to help them feel protected, like a crate or bedroom with soft music playing.
Consider a thundershirt or medication. Thundershirts work well for some dogs while others do better on sedatives. Ask your vet for medication to calm them or for one that helps with canine noise aversion.
Provide a distraction. If you're home during fireworks, break out your dog's favorite treats or provide extra cuddle time. If you're going out, leave a long-lasting, safe treat that will distract them for a while, such as a frozen Kong filled with peanut butter.
Be prepared. Make sure your pets are wearing identification and are microchipped so that you'll have a better chance of finding them if they do get lost. If your pets aren't yet microchipped, the LifeLine Community Animal Center offers microchipping for $25.
If, despite your best efforts, your pets get out and become lost, please visit LifeLineAnimal.org/lost-pets for things you should do right away to find your pets. Alternatively, if you find a pet, please visit LifeLineAnimal.org/found-pets for specific steps to take in the first 48 hours that will help you find the animal's family. With a little preparation, you can keep your pets safe and happy on the Fourth of July.