COVID Vaccination Event Scheduled for Greenbriar Mall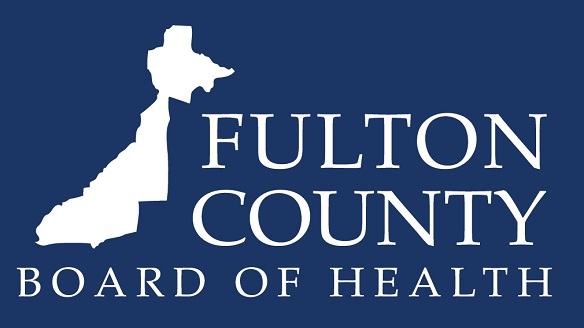 COVID Vaccination Event Scheduled for Greenbriar Mall
Bivalent boosters, first and second shots along with financial incentives to be offered
As the Fulton County Board of Health (FCBOH) and its COVID vaccine partners try to reach as many residents as possible with the latest bivalent booster shots, FCBOH along with Fulton County Government and CORE Georgia will host a major vaccine event in the atrium of Atlanta's Greenbriar Mall and a $100 digital incentive will be available for individuals receiving any dose of the vaccine.
The event is scheduled for:
Greenbriar Mall
2841 Greenbriar Parkway SW
Atlanta, GA 30331
Saturday, October 29, 2022
12 p.m. to 4 p.m.
"As winter is approaching, there is an increased urgency to getting the maximum amount of protection to the communities we serve," says Fulton County Board of Health District Director Dr. Lynn Paxton. "Through this event, we hope to reach a large number of people in the Atlanta metropolitan area with the most up to date protection from serious illness from the current strains of the virus. We also hope financial incentives may encourage more people to take advantage of this opportunity to protect your community."
Starting Monday, September 12, 2022, the Fulton County Board of Health (FCBOH) began offering the bivalent COVID-19 vaccines for use as booster doses to the public. This booster is designed specifically to offer protection against both the original strain of SARS-CoV-2 as well as the Omicron BA.4/BA.5 strain, now the predominant variant of the virus. These updated COVID-19 boosters from Pfizer-BioNTech are recommended for patients age 5 or older whose most recent booster or vaccination was 2 or more months ago
COVID vaccines, booster shots, and testing are available free of charge. Information on vaccination sites in Fulton County can be found at
https://bit.ly/FultonCovidVax
or by calling 404-613-8150.