Fulton County Board Of Health Works With Local Charities to Provide Naloxone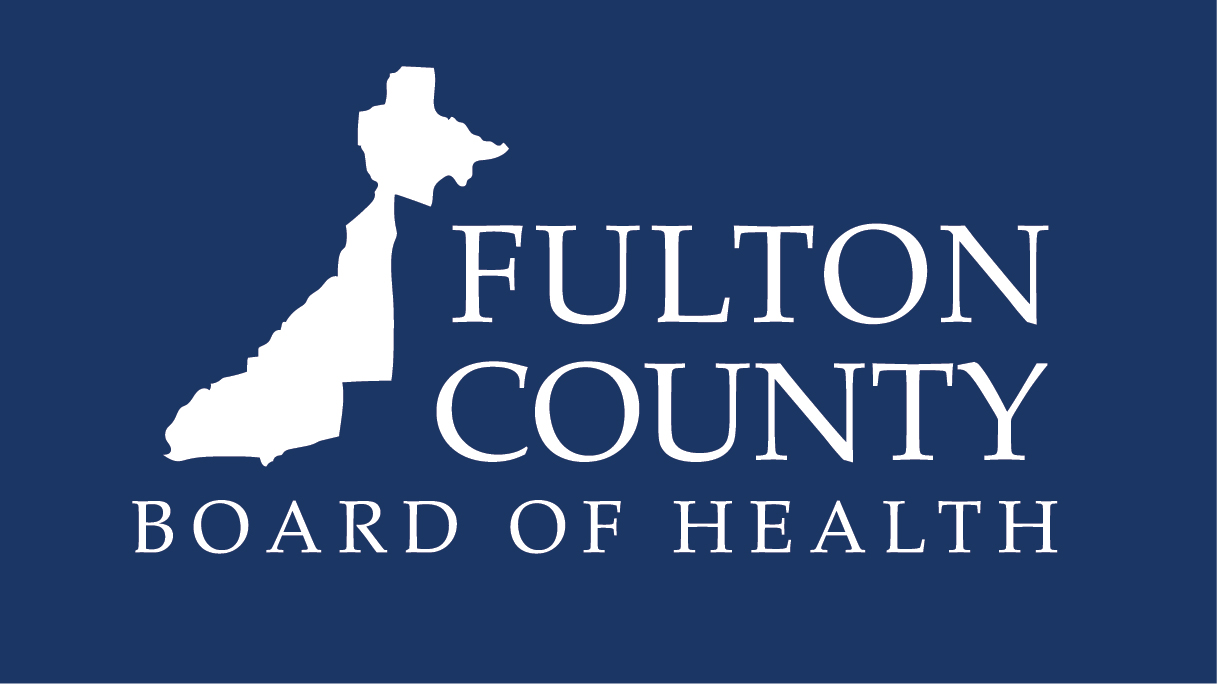 Fulton County Board Of Health Works With Local Charities to Provide Naloxone
Board of Health working with Covenant Community, Inc. on distributing overdose reversing drug.
The Fulton County Board of Health (FCBOH) will partner on Tuesday, April 18, 2023, to provide the overdose reversing medication Naloxone to Atlantans experiencing housing insecurity in the downtown area. FCBOH will be providing Naloxone (also known as Narcan) to providers working with this population along with Covenant Community, Inc., Recovery Resources of Atlanta – Midtown, and Emory University's School of Nursing.
The organizations will hit the streets in the downtown area beginning at 10 a.m. at the All Saints Episcopal Church, 634 West Peachtree Street NW, Atlanta, GA 30308 to hand out Naloxone to area residents in hopes of preventing overdose deaths and to spread awareness of ongoing addiction issues in the community. Some volunteers will also provide food to homeless Atlantans they encounter.
For the last several years, the Georgia Department of Public Health (DPH) has worked to facilitate the widest possible availability of naloxone among the residents, to ensure that family members, friends, co-workers, first responders, schools, and others are in a position to provide assistance to a person experiencing an opioid-related overdose through the timely administration of the medication.
For more information on this event, please contract Beatrice King, Opioid Public Health Analyst for FCBOH at
beatrice.king1@dph.ga.gov
or Shawn Mason, Director Of Community Engagement for Covenant Community, Inc. at
smason@covenantatlanta.org
.