Man gets life in prison for deadly South Fulton nightclub shooting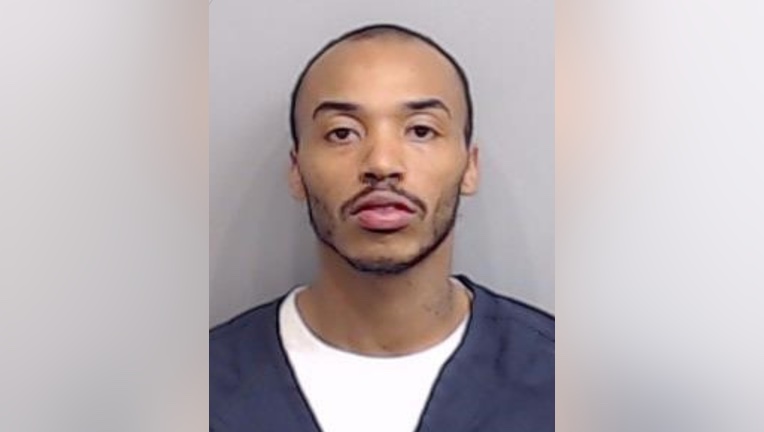 Man gets life in prison for deadly South Fulton nightclub shooting
By FOX 5 Atlanta Digital Team | FOX5 | May 16, 2023

A Fulton County man was sentenced to life for a deadly South Fulton nightclub shooting in November 2020.

Tianyve Stitts was found guilty of felony murder, aggravated assault with a deadly weapon, possession of a firearm by a convicted felon, and giving false information to a law enforcement officer. He was sentenced to life with the possibility of parole plus 10 years.

A jury determined Stitts followed Darcy Jones, Jr. to the bathroom of The Bodega Fish, Chicken, and Shrimp restaurant on Old National Highway on Nov. 14, 2020, where he shot and killed him. He then ran out of the back of the restaurant.

Moments earlier, Jones was sitting at the bar speaking to several people, including Stitts' girlfriend.

"Impact statements made by both the families of the victim and the Defendant show how these senseless murders can impact entire communities," said Fani T. Willis. "I hope today's conviction brings some sense of closure and justice to Mr. Jones' loved ones."

Security guard Darrence Morgan got the gun from a bar patron who then gave it to Stitts. He pled guilty to possession of a firearm by a convicted felon on May 24, 2022, and testified for the prosecution in the Stitts' trial.

Darrence Morgan, Tianyve Stitts, and many of the witnesses worked at The Bodega. Testimony indicated that Darcy Jones, Jr. had not visited the restaurant before.

Stitts was on probation at the time of the shooting for possession and dealing of cocaine in Indiana.

The Bodega was shut down by the City of South Fulton shortly after the incident for various code violations, including alcohol without a license, illegal drug sales, human trafficking, and Jones murder.

EDITOR'S NOTE: The previous version of this story indicated that Darcy Jones had been to the bar before. That was incorrect.