Water Conservation
Water Conservation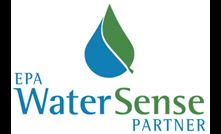 Water efficiency and conservation are essential to protect the current and future water supply for Fulton County and our region. The Department of Public Works has a number of programs available to help customers save water and money including a rebate program to replace old toilets with new, high-efficiency models. For more information, check out this link where you'll find eligibility info and a link to apply.
Residential and Commercial customers can find helpful guides for evaluating and reducing water use on our Water Assessment page.
---
Rain Barrel Workshops
Rain barrel workshops are open only to Fulton County residents who have not previously received a rain barrel. Please follow us on social media @fultoninfo to see announcements of upcoming workshops, or join our workshop mailing list here.
---
Household Water Conservation
The best method for determining whether you have a water leak in your home is to follow this four step procedure;
Turn off all water around the house including outside spigots.
Look at the leak indicator (triangle) on your meter register.
If the leak indicator is moving, water is running somewhere in your system.
Check all toilets and inside and outside faucets for leaks.
If you cannot account for the running water by sinks, toilet, faucets, humidifier, automatic ice maker or water softener, you have a leak, and further investigation is recommended. 90% of all leaks in residential plumbing systems are found in the toilet tank.
---
WaterSense New Homes Program
WaterSense labeled homes can help homeowners conserve resources and save money on utility bills by using high-efficiency fixtures, maintaining appropriate water pressure, reducing wait time for hot water, and installing water-efficient landscapes and irrigation systems. WaterSense labeled homes meet detailed specifications and are verified by independent licensed certification providers, so homeowners can rest assured their new home is water efficient and high-performing.
Builders, certification providers, and homebuyers can learn more about WaterSense Labeled New Homes at https://www.epa.gov/watersense/homes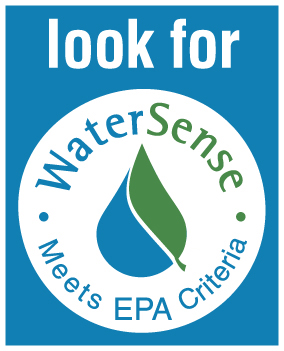 Water Conversation
Additional Resources